Kjell Lorentsen and Gigante have chosen Verholmen, in Norway's Nordland region, as the location of a new land-based salmon farm. It could be the company's second, after its first in Lille Indre Rosøya in the country's Rødøy municipality.
The latter facility is actually owned by listed company Gigante Salmon, which is 60.5 per cent owned by Gigante Havbruk.
The applicant responsible for the Verholmen facility is the Bodø company Fish farm International, wholly owned by Gigante Havbruk. The size applied for is 10,724 tonnes maximum permitted biomass (MTB) of salmon, according to the application which is viewable on the Meløy municipality's website.
Like the facility on Lille Indre Rosøya, this facility will also utilise virtually the entire area of the islet, almost like a closed sea facility. The work on small Indre Rosøya started in September last year, and has an investment framework of NOK 445 million (€44 million).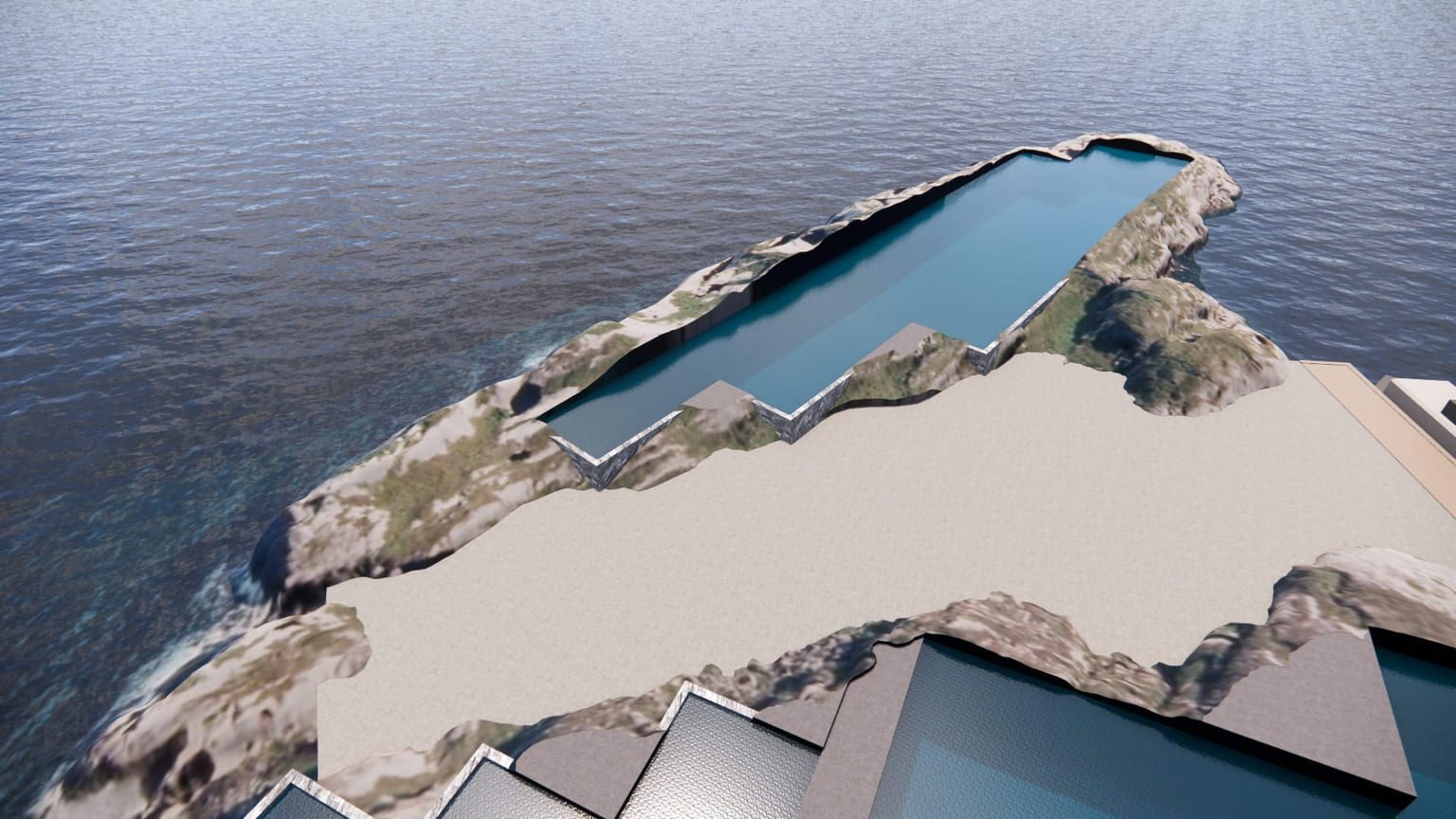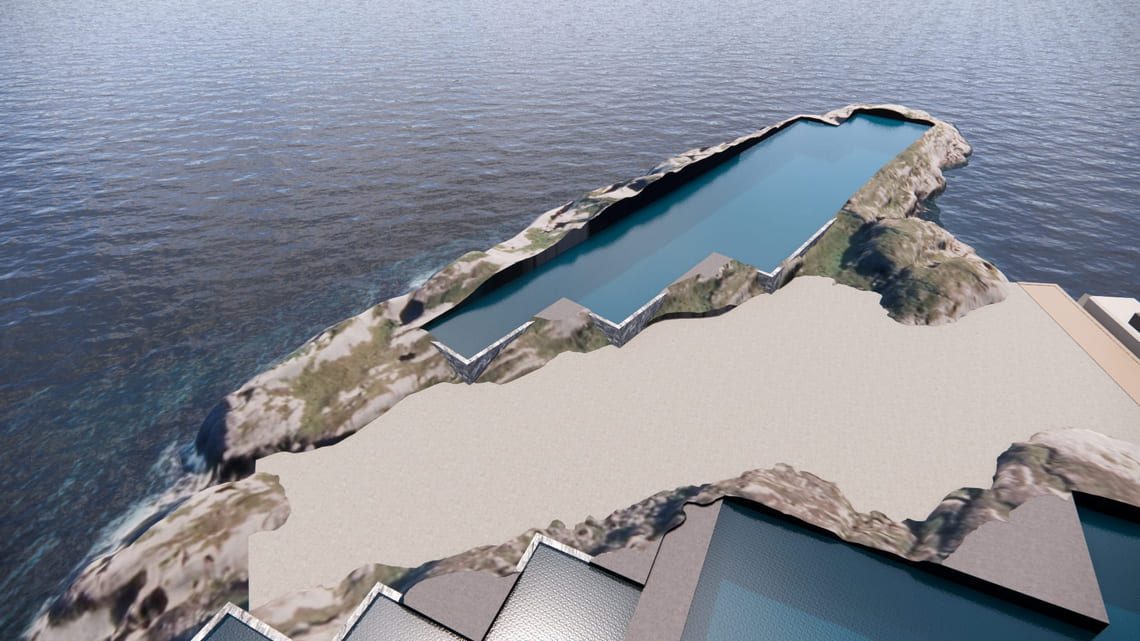 "The application has been submitted for public inspection by the municipality. Any comments on this site location must be submitted in writing and sent to the municipality within one month of this announcement," states the Meløy municipal website.
The drawings in the application were made by Boarch architects in Bodø.