Tasmanian salmon farmer reports that blaze melted pen infrastructure.
In a post on Facebook, Huon Aquaculture writes that a fire broke out at one of its fish pens located in the D'Entrecasteaux Channel, Tasmania, Australia.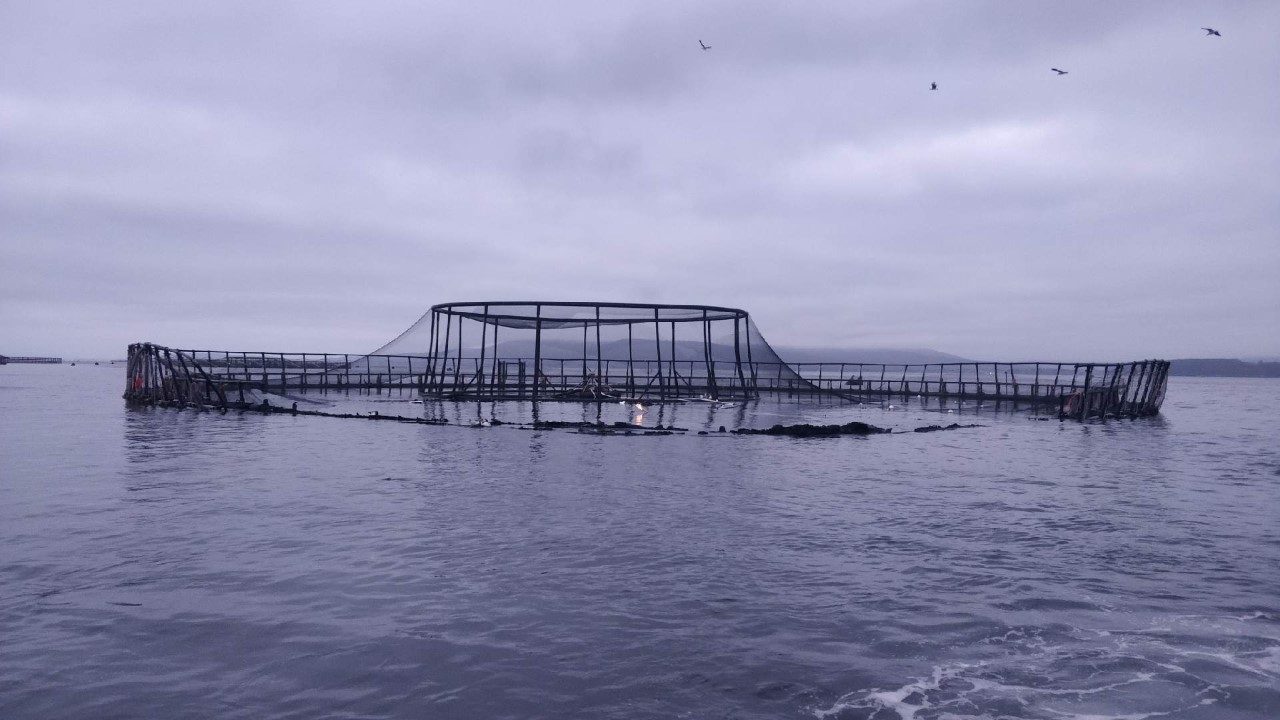 The fire damaged approximately a third of a pen, burning through and melting the pen infrastructure above and just below the waterline, resulting in an estimated fish loss between 50,000 – 52,000 fish.
"We're pleased to say that none of our staff were injured, and the remaining fish were transferred to another pen. Multiple crews spent the entire day thoroughly searching the surrounding area including shorelines to retrieve any pen components that had come adrift during the fire," it wrote.