"Norwegian Gannet" can have major ripple effects for the salmon industry's structure, reputation, quality and employment.
You're not allowed to export bananas with brown spots on the skin. You can only export bananas without stains on the skin. But if you peel that banana that has stains on the skin, then you can export it.
With this, one can easily summarise the debate about production fish that has cast a shadow over the new harvest boat "Norwegian Gannet" after it was launched last autumn.
Least popular
Fisheries Minister Harald T. Nesvik (from the economic liberalistic right wing party FrP) is fronting what may be the least popular "fishing for votes" policy in recent times, while shipping families Sekkingstad and Haugland challenge the thirty-year-old quality regulations.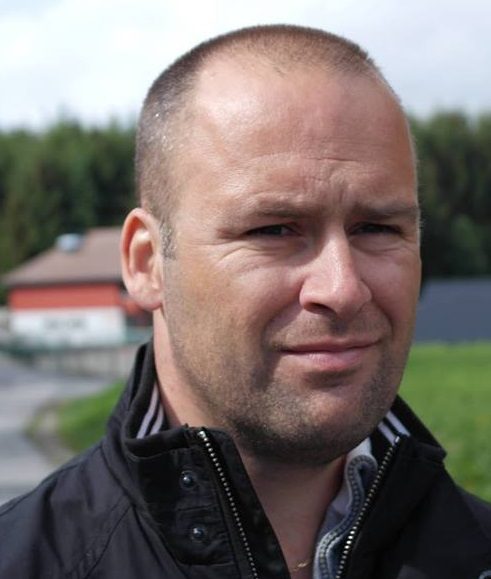 It is this regulation that has thrown a spanner in the works of the vessel, which salmon farmers have called "the greatest innovation in the Norwegian aquaculture industry after the turn of the millennium".
Above all, this puts  the spotlight on a quality regime that went out of date long ago.
Marred
Production fish regulations were written to safeguard the reputation of Norwegian salmon. The idea behind it that foreigners should not see fish spoiled by wounds, deformities or other quality degradation put out for sale. This issue had been elegantly overcome by creating a processing requirement because the production fish would generally be processed before the sale.
And then there is the consideration for the Norwegian processing industry and the workplaces there.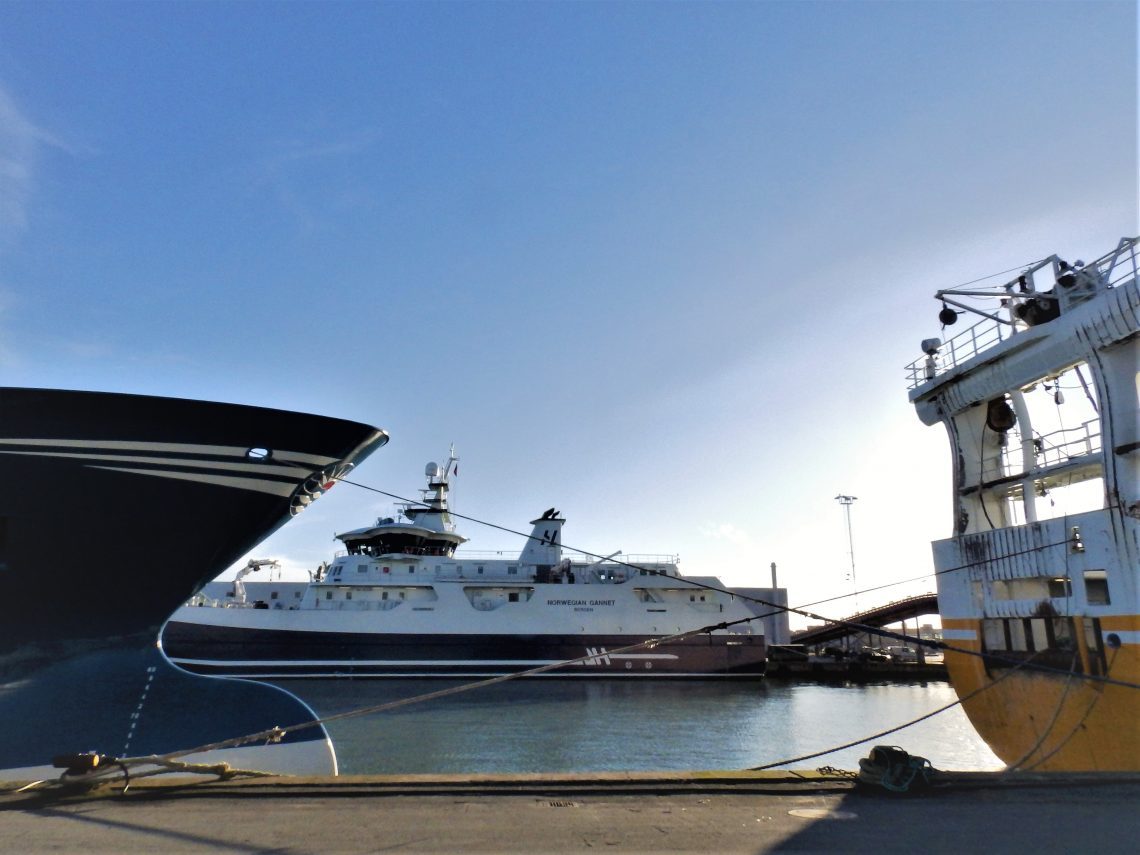 These aren't large volumes we're talking about. Processing of production fish is a niche industry – for those particularly interested. Around three per cent of all fish harvested is put into the "prod fish" category, obviously the volume that'll save the Norwegian processing industry. The salary level in the country's fishing industry is too high to compete with Poles who cut fillets for a quarter of the minimum wage in Norway.
On the other hand, few Norwegian farmers are bound by the interests of the districts in which they operate, often calling it the social contract, which ensures that the lights are kept on in homes. This is a case that engages many, not just those directly involved in the harvest and shipping of salmon.
Precedent
Soon, the two parties, the shipping company Hav Line and the Ministry of Trade and Fisheries, will meet in court to clarify the further fate of the harvesting boat. The verdict will create a precedent and lay the foundations for both future logistics, harvest, processing and quality for Norwegian salmon.
Several farmers, not least in Western Norway, are closely following what is the conclusion in the "Norwegian Gannet" case. It's not certain that it will be Hav Line that'll contract the next harvest vessel if the verdict is beneficial for the new way of harvesting and distributing salmon.