Fatal accident on New Year's Day.
On Saturday afternoon at 15:20, the police in Trøndelag in Norway reported that a man had been seriously injured after being squeezed between a boat and a quay. A few hours later, saturday night, news services NTB and NRK reported that the man had died. Relatives have been notified.
"One person has been confirmed dead. What happened will be the subject of further investigation. The dead man will be sent for an autopsy," police lawyer Ole Andreas Aftret told NRK.
The man was in his 20s and a resident of Møre og Romsdal. The accident took place at SalMar's facility on Ruggstein. The company issued a statement confirming a serious accident had happened at one of its sites.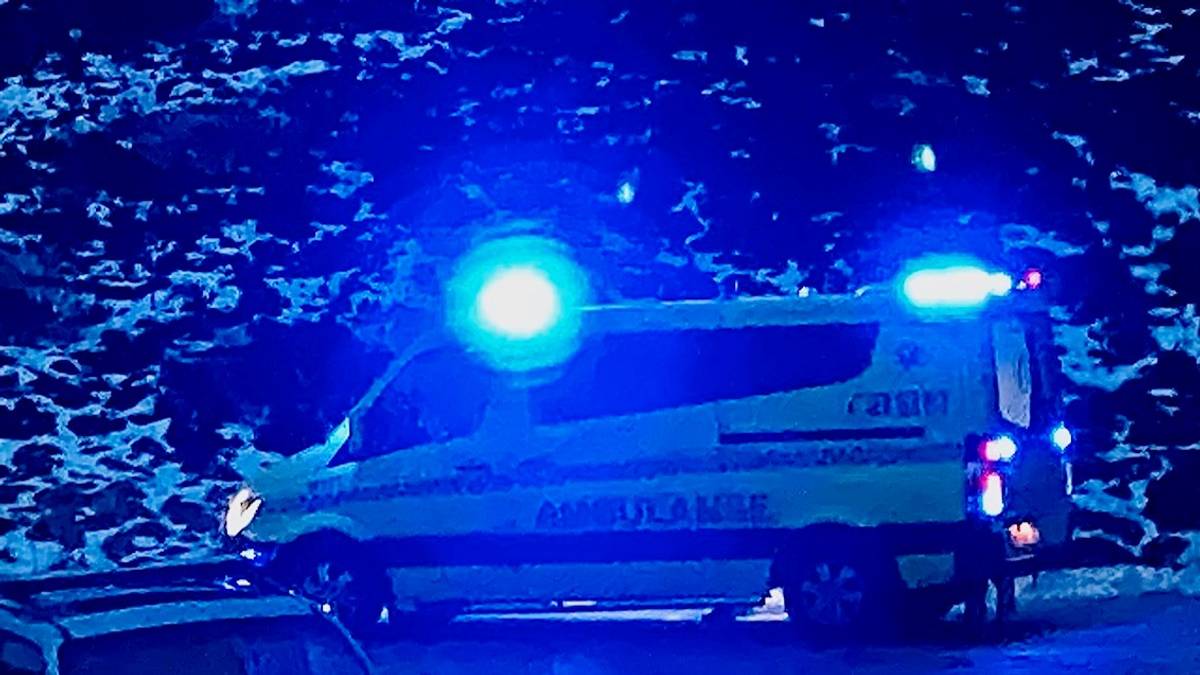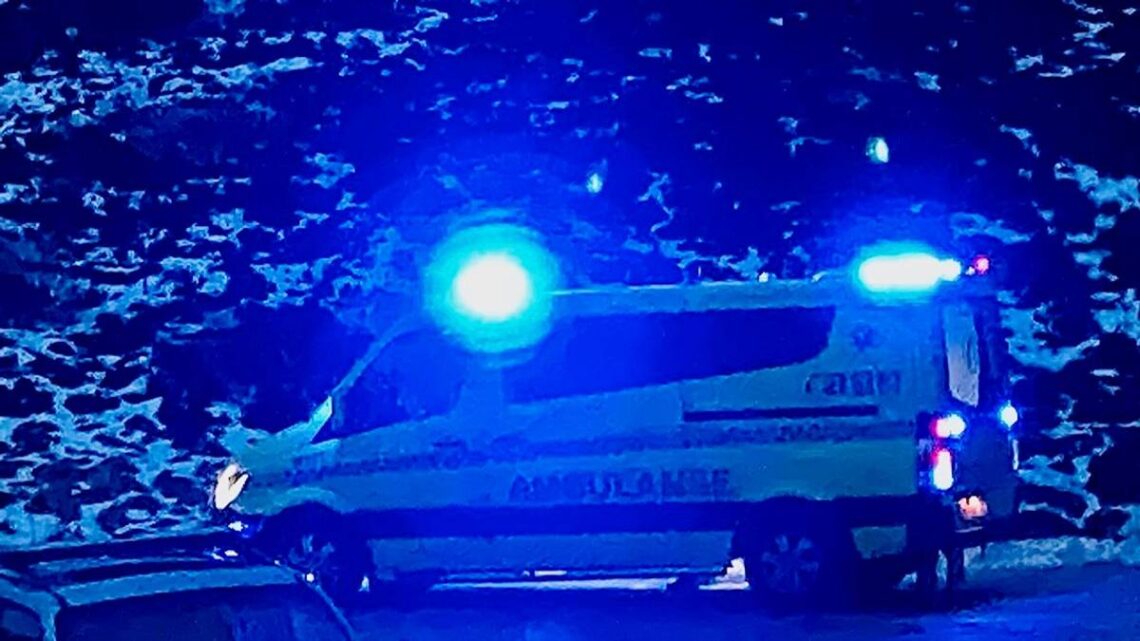 "He got stuck between a boat and a quay. The police are securing witness statements and the crime scene to find out what happened," said Afret.
The police are investigating the case with forensic investigations and questioning of witnesses. In addition, Frøya municipality's crisis team, the AIBN and the Norwegian Labor Inspection Authority have been notified of the accident.
The police are keeping all possibilities open while they investigate the incident, and will eventually assess whether there is a basis for establishing a criminal case on the matter.
The fatal accident affected an employee of the service boat company FSV, which was contracted to SalMar. This is confirmed by the general manager of FSV Group, Arild Aasmyr.
"We have established a contingency group that will take care of the employees. Frøya municipality has also set crisis staff who will take care of those who were there," said Aasmyr to Adressa.
Police secured witness statements, technical clues and an investigation of the accident site on Saturday. The Accident Investigation Board Norway is now expected to investigate the accident.
"It is very likely that we will go to investigate technical evidence, as well as to interrogate those who were present," said department director Dag Sverre Liseth in the Accident Investigation Board Norway to Adressa on Sunday.