Shipyard nabs major new deal.
"We have entered into contracts with Sølvtrans on the construction of two wellboats of the yard's own design, type AAS 3002 ST. This will be buildings no. 211 and 212 and will be delivered to the shipping company during 2023. The boats will be sister ships for buildings no. 208, 209, and 210 to be delivered to the same shipping company in 2022," Aas Mek. Verksted wrote in a press release.
The wellboats have a load capacity of 3,000m3, which provides a capacity of 400-450 tonnes of live fish. The new builds will have the following main dimensions: overall length: 76.96m, width: 17.80m, and main deck depth: 5.9m. The hulls are being built abroad.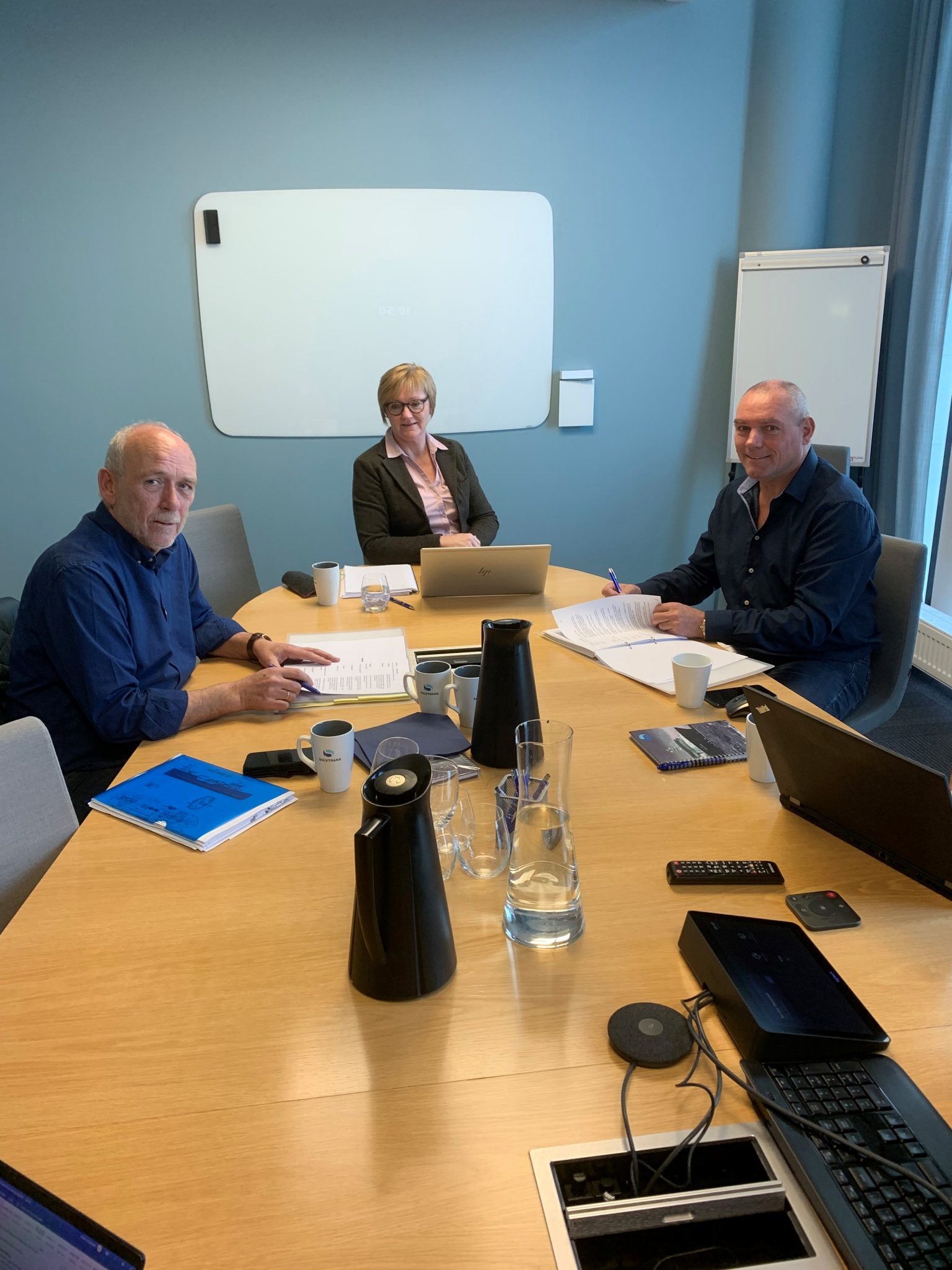 "We view these contracts with Sølvtrans as very important for our position as a leading wellboat builder, and we are very pleased to continue the long cooperation we have had with Sølvtrans," added Aas Mek. Verksted.
With these two new wellboats, Sølvtrans has contracted nine boats and the number ten is immediately ready to be signed.
"We are pleased that we have now signed another contract with Aas Mek. Verksted on the construction of two new wellboats. These vessels will be a valuable addition to our extensive fleet. We have built many of our wellboats at Aas Mek. Verksted over the years, and in cooperation with the yard, developed these complicated and efficient boats," said Sølvtrans CEO Roger Halsebakk.