AKVA group presented Friday results for the third quarter.
"Overall, it's a disappointing quarter for us. The figures are below our expectations," said Hallvard Muri. Order intake was a big disappointment for the company.
Disappointing
"When we gathered here last, I said that with 98 percent certainty, that we would have an increase in order intake compared to the second quarter. That's not how it went down, it's disappointing," Muri said during the presentation on Friday.
The aquaculture tech company posted a turnover of EUR 66.9 million in the last quarter, with an EBITDA of EUR 7.4 million. Net profit was EUR 2.9 million , compared to EUR 2.7 million in the same quarter last year.
In the second quarter, AKVA Group had an order book of EUR 136.5 million. It had fallen to EUR 115.5 million by the end of the third quarter.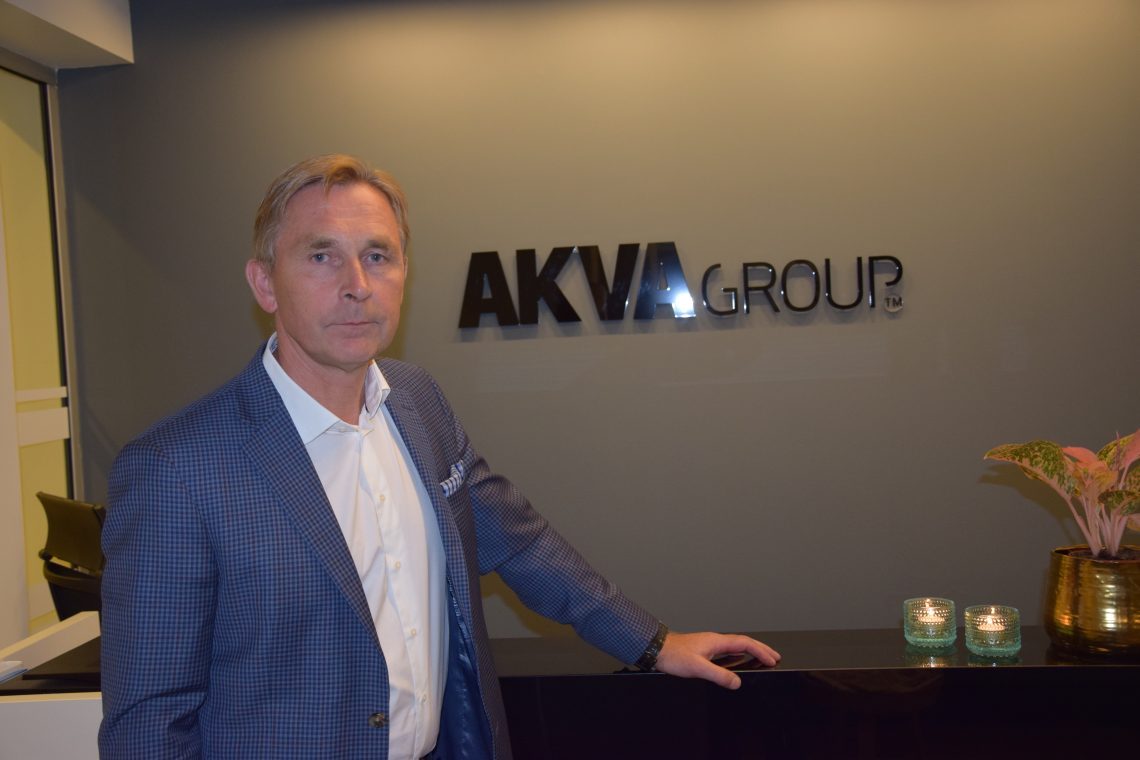 On the other hand, Muri said that he could tell that there is was sharp upturn in the order book in the last quarter of the year.
Can work to improve
Muri said the company expects lower sales in the fourth quarter, but this isn't surprising.
"Here, people think it looks good, but there is a lot we can work to improve," Muri says.
He points out that today AKVA Group has a big job on its hands in both in the Norwegian and international markets when it comes to positioning and delivering even better solutions.
"The competition is greater than ever. We have been blocking the board with our ambitions in the future," said Muri.
The company jumped two points on the Oslo Stock Exchange after the publication of the figures in the third quarter, but that figure decreased during the day. It's now gone back about the same level as before.