Icelandic salmon farming company Arctic Fish has taken delivery of the new vessel from AKVA group.
"Myrafell" has a capacity of 450 tonnes and arrived in Thingeyri, Iceland, over the past weekend, according to a Facebook post.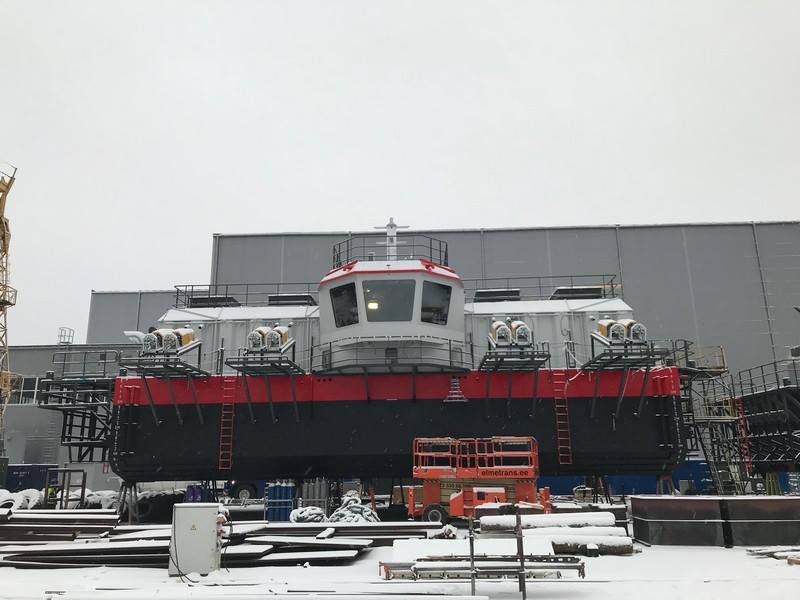 Arctic Fish said the new AC 450 barge will service 12 sea pens in Eyrarhlid, in Iceland's north-westerly Westfjords region. It was built at the Marketex Marine shipyard, one of AKVA group's most important suppliers of construction services, in Estonia's capital Tallinn.
The new vessel uses wireless cameras located on and above fish cages for dispensing feed.
Last week, AKVA group signed an agreement to deliver an AC 600 PVDB feed barge to Arctic Offshore Farming – its largest deal ever for a single feed barge. Arctic Offshore Farming intend to use the feed barge in exposed locations and rough conditions north of the Polar Circle.