The shares were sold for an estimated profit of NOK 35 million ($3.59 million).
Aquaculture technology company AKVA group (AKVA) announced on Friday that it has reached an agreement with Norwegian seafood company SinkabergHansen over the sale of shares in Atlantis Subsea Farming (ASF). 
In 2018, ASF was given a development license from the Norwegian Directorate of Fisheries for a submersible cages concept.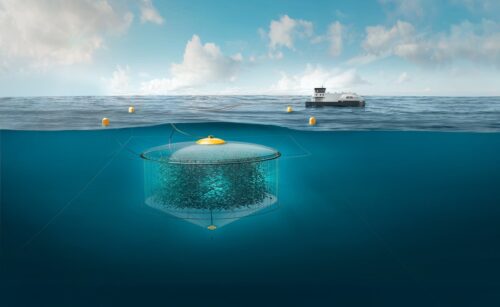 The Directorate of Fisheries subsequently decided the development license could be converted into an ordinary operating licence. 
AKVA owns 33.33 per cent of the shares in ASF, and the estimated profit from the sale of the shares will be NOK 35 million ($3.59 million). As part of the transaction, AKVA will become the owner of the technology developed in ASF.