Salmon farmers are finding that fish have died likely because of algae bloom. 
Norway's Directorate of Fisheries has reported mortalities caused by algea bloom and is urging caution to others as they contact farmers in the affected areas.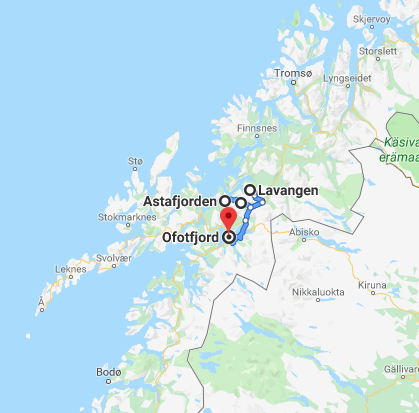 "We have received notifications from farmers that they have observed waves with algae and that the sea becomes grey. There have been records of dead fish at some sites, some harder hit than others. At some locations, the situation is persistent," wrote the Directorate of Fisheries on its site.
Encourage farmers
Water samples have been taken in both counties to find out what type of algae is involved.
"We encourage the players in Nordland and Troms to raise their readiness and to be extra aware of conditions such as reduced visibility in the sea, changed behavior of the fish, increased mortality and the like. The individual company must use its contingency plans and introduce measures to prevent and manage any situations that arise," wrote authorities, adding:
"In order to evaluate continuously where there are problems with algae, we recommend the breeders to have contact with other actors in the vicinity and to notify the Directorate of Fisheries about observations and increased mortality."
Norwegian Food Safety Authority
The Directorate of Fisheries, which is the responsible authority for crisis management in the event of a breakout of harmful algae and jellyfish, said they are responsible for obtaining an overview of which areas are exposed, establishing contact with the contact persons at relevant salmon farms and ensuring that the contingency plans work and measures are implemented.
The Norwegian Food Safety Authority, which is responsible for suffocation, has been contacted.
The Directorate of Fisheries states that they provide updated information on the situation on an ongoing basis.