Developed with energy-consuming filtration units in RAS in mind.
Due to the rise of RAS the globe with steadily rising production volumes each year, Danish feed producer Aller Aqua writes that it has developed a new feed in a press release.
The feed was tested and developed at the trial station at Aller Aqua Research in Buesum, Germany
"Every digit in improved feed conversion means fewer nutrients to be handled by energy-consuming filtration units in RAS," explained Aller Aqua Product Manager Dr Robert Tillner.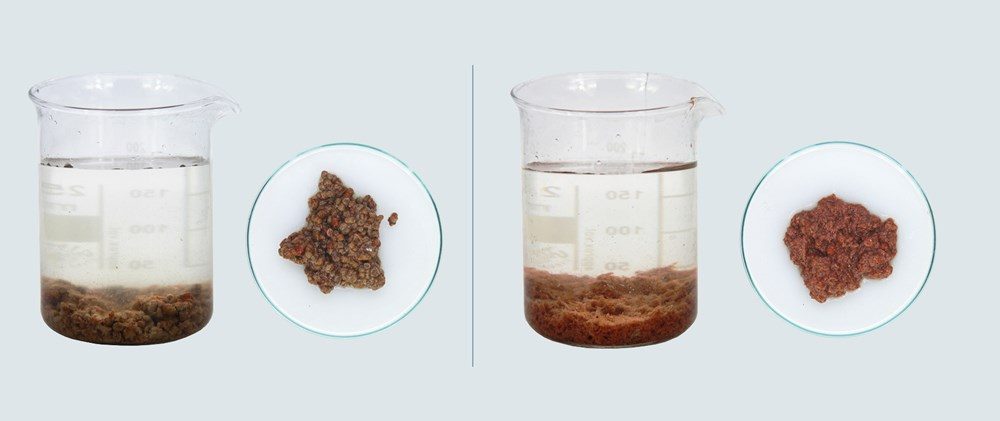 He added that the company was able to improve the FCR by 4 per cent and that meant that more compact and stable faeces "are efficiently transported through and removed from the system by filtration units."
"This will make a big difference for the efficiency of the RAS as well as the economic result," added Tillner.