Closed-sea facility is aiming to produce 10,000 tonnes of salmon.
Andfjord Salmon founder Roy Bernt Pettersen has posted a video on his ambitious project which will be the world's largest flow through site.
In the clip, Pettersen pulls on the heartstrings, while mulling over an important question with his 10 year-old granddaughter Leona: Can an environmentally friendly salmon farming facility be built on land?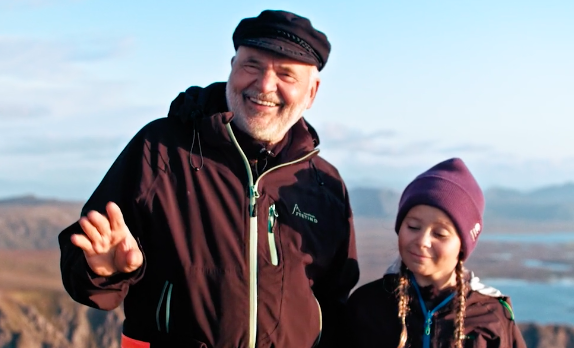 "Our grandkids will take over the globe. We will leave them a footprint that we can be proud of. In my lifetime I have experienced that the temperature has gone up one degree in Vesterålen," said Pettersen.
Andfjord Salmon is a closed sea facility in Andøy, Northern Norway, where water will be collected from the 170 meters deep. The site will have 100 per-cent flow through fresh seawater. This differs from traditional land-based plants that are based on recycling with water purification.
Construction is set to start later this year and the first fish will enter the plant by 2020. In the first phase, the technology will be tested in a pool of approx 1,000 tons of production. After that, a total of ten pool units will be built to provide ample space with stable, oxygen-rich sea water for the salmon.
"My driving force is the urge to create. Then you come up with a smart idea, which you have to prove to the world," said Pettersen. "I'm passionate about creating solutions. Complicated questions, where you find the clever answers".
The founder believes that he and his colleagues have just the right answers to the challenges of a global aquaculture industry. "Andfjord Salmon is a land-based facility with proprietary patented technology. The salmon cannot escape, being exposed to sea lice or dangerous algaes," he said.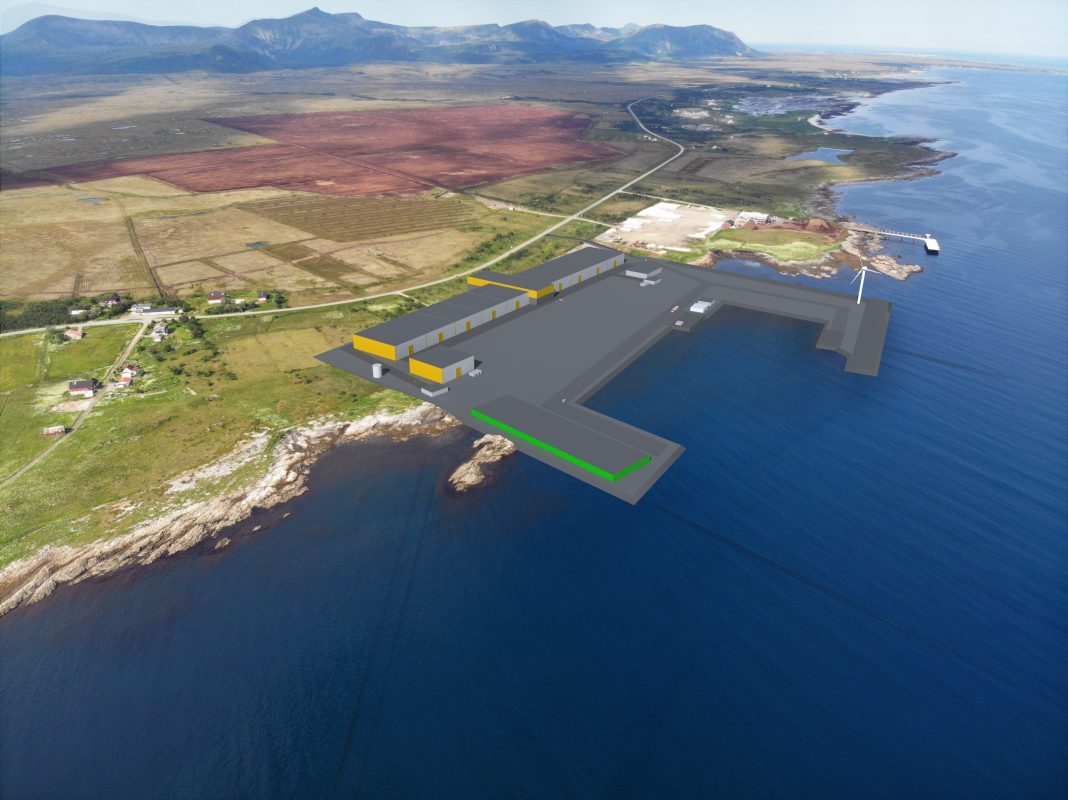 The goal is to build the world's largest and most sustainable through-flow facility on land. The company has secured three major locations. In total, 70,000 tonnes of salmon will be produced and Andfjord will could the become one of Norways largest aquaculture companies.
"I've been dreaming of this for a very, very long time. I've had this dream for half my life," concluded Pettersen.