The issued amount, raised by Pareto Securities, will be used to start the development in the first phase of the new farm that'll produce 10,000 tonnes of salmon in Andøy, Norway.

"The vision is to build a future-oriented facility, which stands for a sustainable development of the aquaculture industry. Our most important advantage is the clean seawater, which enables us to deliver a high quality salmon that the market demands," said founder Roy Bernt Pettersen in a comment.
Read more: World's largest flow through site for land-based salmon farming to start construction in 2019
Andfjord Salmon's goal from the begining has been to develop the most optimal operation of a fish farm, which is sustainable and which minimises energy consumption.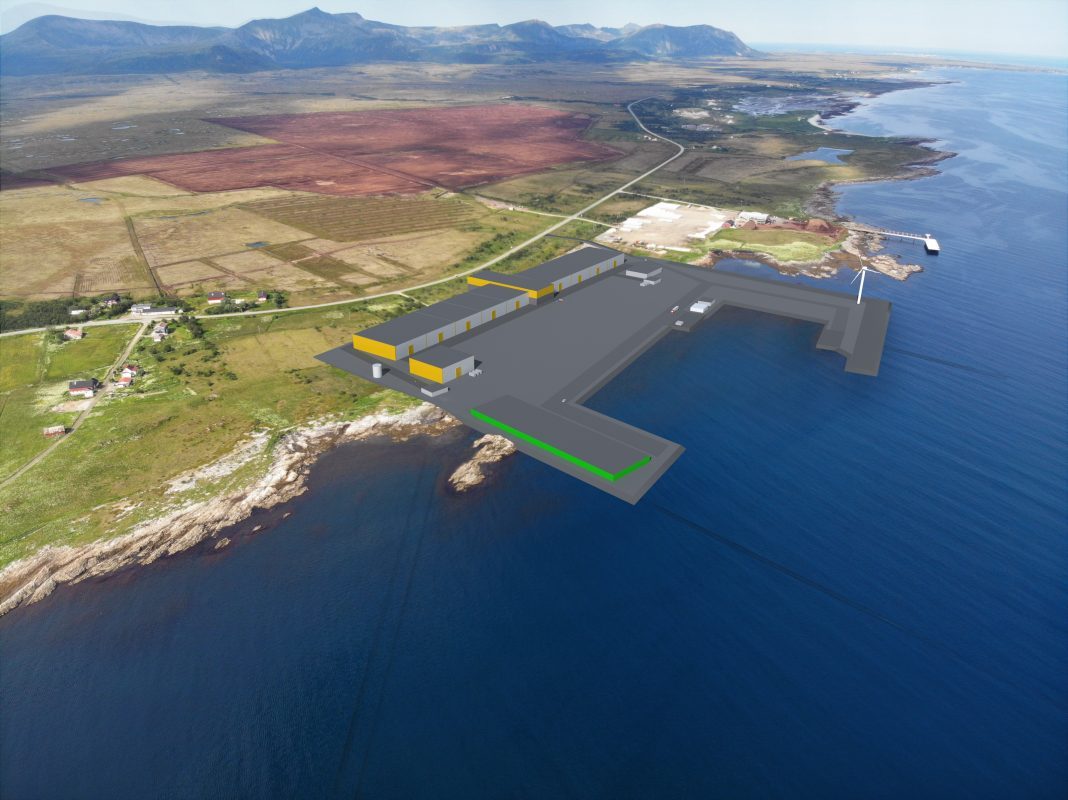 Tester
"A fish that thrives is a fish that grows. When seawater is collected at a depth of 160 meters with seven degrees throughout the winter, we avoid the salmon lice problem, because lice are best at five to ten meters deep. This will give us premium salmon, and it feels absolutely amazing that the vision is now being realized," said Pettersen.
Andfjord Salmon has carried out tests and used recognised external consultants and environmental researchers to document that the plant has low operating costs and minimal energy consumption.
"This project seems very exciting and we look forward to working together on good fish welfare and fish health through planning and operation," said veterinarian Christine Thomassen, Head of Division at fish health and hygiene services company Åkerblå avd.
Close
Pettersen said he believed it would have been impossible to establish Andfjord unless the company had access to interdisciplinary expertise and experienced professionals, who have been willing to share their thoughts on the future of salmon farming.
Andfjord Salmon is a closed sea facility where water will be collected from the 170 meters deep. The site will have 100 per-cent flow through fresh seawater. This differs from traditional land-based plants that are based on recycling with water purification.
Construction is set to start later this year and the first fish will enter the plant by 2020. In the first phase, the technology will be tested in a pool of approx 1,000 tons of production. After that, a total of ten pool units will be built to provide ample space with stable, oxygen-rich sea water for the salmon.