At the Discovery Islands archipelago in British Columbia, Canada, Mowi has slaughtered its last salmon, after Canadian authorities and First Nations demanded it the farms close for the sake of the wild salmon in the area. Mowi, and other producers have been told to remove their open cages.
Read more: Salmon farmers ask for more time, as report calculates Discovery Islands  decision will wipe out $390 million in annual economic output
The ban on open cages only applies at Discovery Islands, not elsewhere in Canada where Mowi continues to run farming operations on both the west and east coast.
The Prime Minister of Canada Justin Trudeau wants the farmers to go from open to closed cages, which is also in line with what the Norwegian authorities have expressed. However, Mowi has no plans to reform its aquaculture production by going from open to closed cages – either at sea or on land.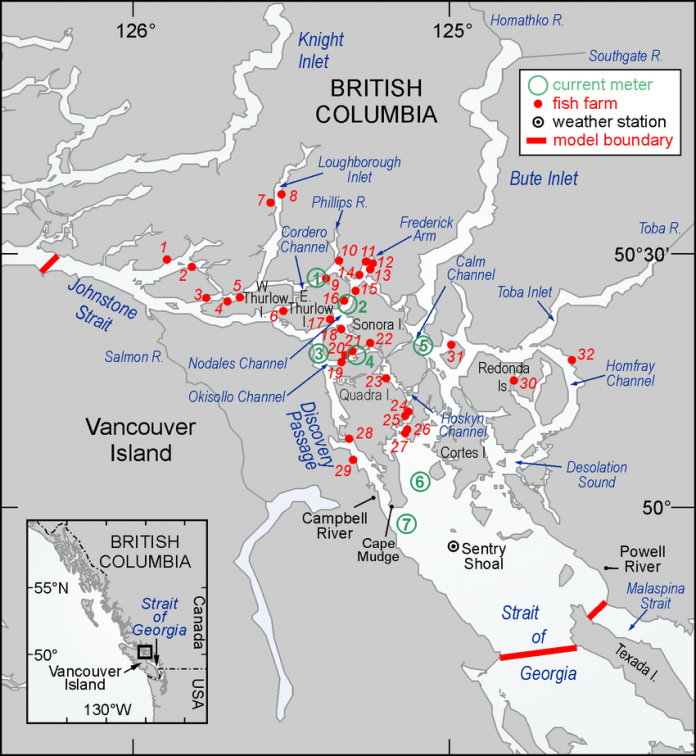 "I think you have to ask with open eyes and ears in relation to this question. As we see it, the key word here is technology neutrality. At the same time, one must not forget that the mainstay today is conventional farming, and as of today it is the only technology that provides profitable production," said Mowi CEO Ivan Vindheim to E24 .
"I will not predict many decades ahead, but I see some have said that the aquaculture industry is in closed facilities by 2030. Personally, I have no faith in this. We simply can not afford it. Nor is it proven technology. So in my opinion it is unrealistic," he added.