A team of seven researchers in NIBIO wants to find out if organic residual waste from insect mealworm production can be used for environmentally friendly fertilisers and pesticides.
The Norwegian Institute for Bioeconomics (NIBIO) and the National Institute for Nutrition and Seafood Research (NIFES) have been collaborating on a project, in which mealworms are being bred on residual waste, which will later become fish feed.
Project manager Gunnhild Jaastad at NIBIO has been talking about a new research project, which will last from January 2021 to 2024. The project will find out if the waste material from the larvae, can be used in fruit production.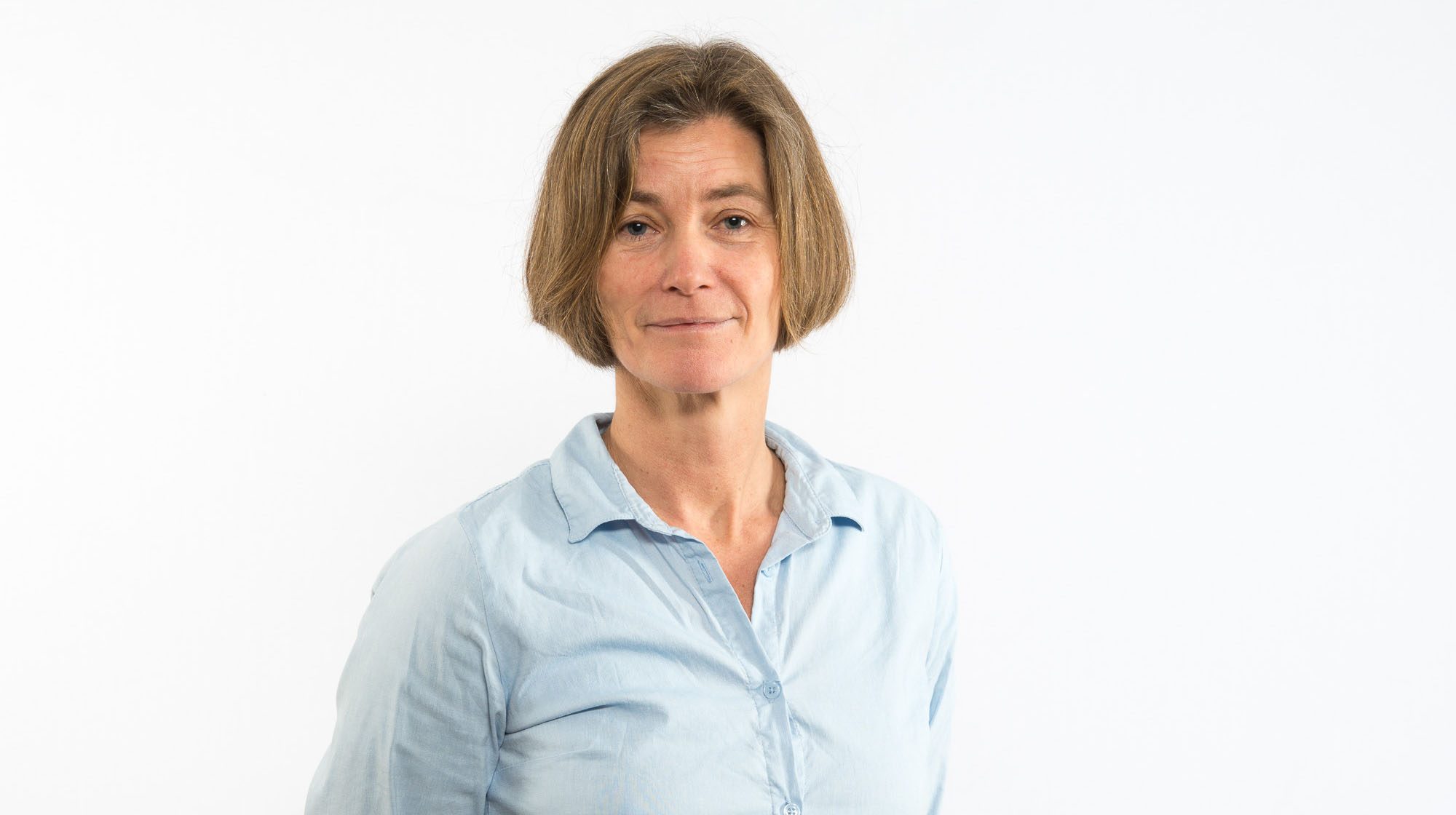 The project has been granted funding through the Innovation Project in the Business Sector at the Research Council of Norway. The allocation is a total of EUR 0.8 million. It is NIBIO that is leading the implementation of the project, which is owned by the insect farmer Ecoprot. In addition, Invertapro, Norinsect, Flying Feed Fredrikstad, and Jaastad Planteskole are participating in the project.
"As of today, larvae will be a more expensive option than traditional fish feed. Therefore, there is little interest among fish feed producers as of today. That could change, for example, if it becomes so important for the aquaculture industry to be more environmentally friendly than they are willing to pay more for their feed. If we find that waste from larvae production can also have a value in agricultural production, it will give the insect producers another leg to stand on," Gunnhild Jaastad told the newspaper Hardanger Folkeblad.