The land-based farmer focused mostly on biomass development in the monthly trading update from the business in Miami. As is well known, the company's plant in Denmark burned down earlier this autumn.
According to the presentation material, the company's standing biomass was 2,146 tonnes distributed among 4,385,000 individual fish.
No prediction
CEO and founder Johan Andreassen and his right-hand man Karl Øystein Øyehaug would not state during a telephone conference on Wednesday afternoon how much salmon (in tonnes) the company harvested in October, but confirmed that there were approximately 60,000 fish.
Øyehaug stated that the company is aiming for a harvest weight of 4.5 kilos, and that the average weight in October was slightly below that. This means that the company harvested just under 270 tonnes.
What guiding can you make for the harvest this year?
"We have are not guiding the exact volume this year, but said that initial batches will be partly harvested this year and partly early next year," Andreassen said to SalmonBusiness.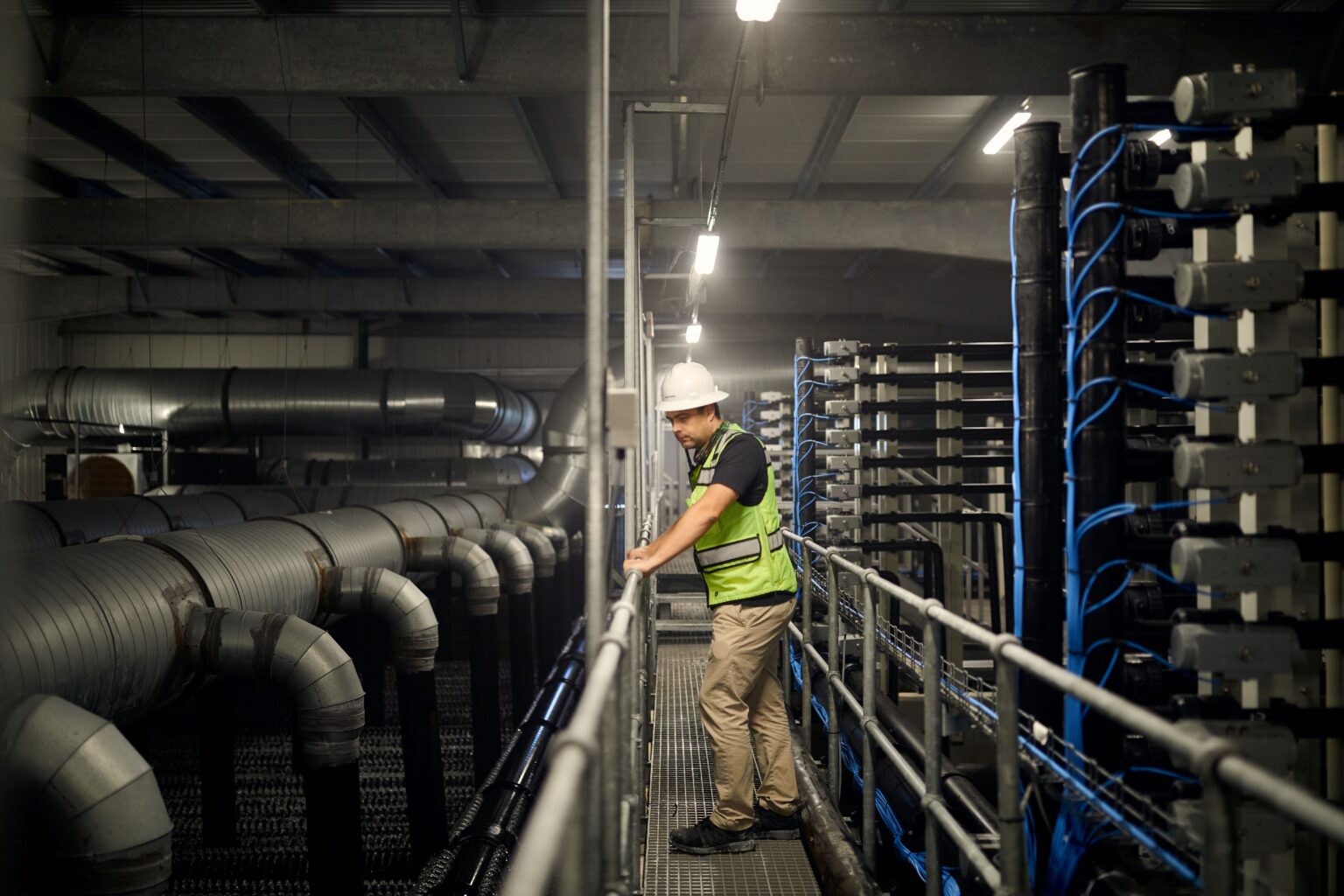 The company states that it has achieved a sales price of US$9.70 dollars per kilo. This is fresh fish harvested in October, not fish from the company's cold storage, which will still be there for a few months, according to Andreassen.
Market price
In its presentation, the company emphasised that the achieved sales price is significantly higher than the so-called Nasdaq price.
Is this the Nasdaq price delivered to Oslo? Is it relevant to make comparisons with it?
"The Nasdaq price is Nasdaq in Oslo, yes. It is the most recognised salmon price index in the market and therefore we make comparisons to it," said Andreassen. "Market price in the US is usually based on Nasdaq plus shipping cost to the US."