CSUB develops and delivers composite solutions for subsea offshore, aquaculture, marine renewable and the construction sector. Their customer list includes companies such as Proximar Seafood and Andfjord Salmon.
The company develops and delivers structures and products in fiberglass reinforced polyester (GRP), which is a more environmentally friendly alternative to traditional materials such as steel and concrete. Based in Arendal, Norway, CSUB has three production sites, of which the largest is in Klaipeda, Lithuania. The company has 180 employees and turnover in 2020 was NOK 300 million (€30 million).
Growth
This is the first investment for Livonia's second fund, which was established recently.
"CSUB can point to both solid growth and margin development in recent years and has good development opportunities, especially in land-based fish farming, renewable energy and the construction industry," said Mindaugas Utkevičius, partner in and co-founder of Livonia Partners, in a press release.
Livonia Partners takes control of the company from the founders and a group of financial investors. The company's management will be involved and retain a significant shareholding.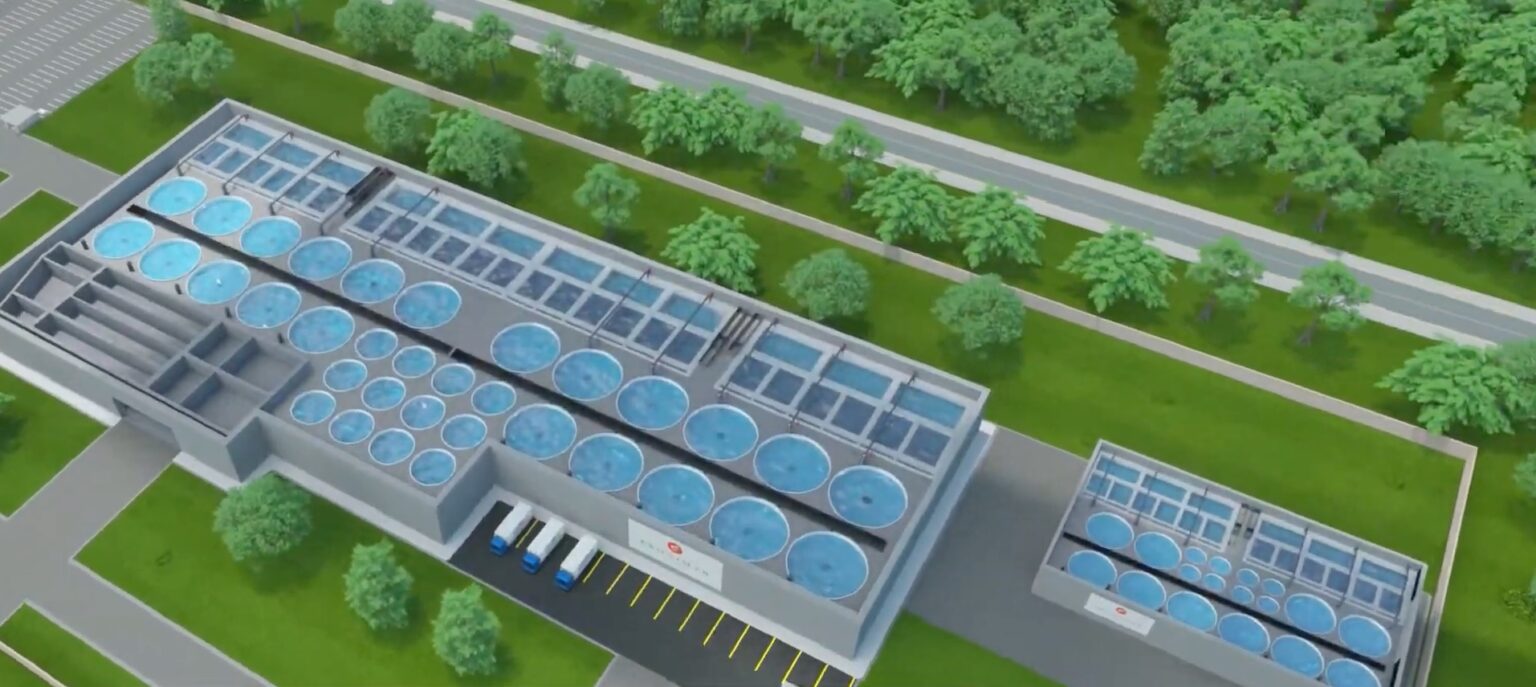 "We sincerely thank the outgoing investors for supporting the company's growth in recent years, and we welcome Livonia on board, looking forward to benefitting from their expertise in the development of manufacturing companies," said Anders Holm, CEO of CSUB.
"This transaction supports the company's growth ambitions in aquaculture, marine renewables and the construction industry, and we look forward to further developing the business in collaboration with Livonia Partners' experienced teams."
Develop
"CSUB is positioned in an attractive sector and has both production and engineering expertise," Utkevičius added.
Livonias actively collaborates with ambitious entrepreneurs and management teams to develop them into leading players in their respective industries and markets. The fund KS Livonia Partners Fund II, which was fully subscribed in September, is worth €147 million and will continue the previous fund's focus areas which are to invest in industries such as technology, media and telecom, manufacturing industry and service production for consumers and businesses.
Livonia Partners is a pan-Baltic investment company that currently manages assets worth €230 million. Fund investors are Baltic and Nordic pension funds including Swedbank, the European Bank for Reconstruction and Development and the European Investment Fund.