Sunsea Seafood CEO Edgar Sandanger is warning others after company was targeted in two successful scams.
Sandanger became aware of the scam after representatives from Hong Kong-based company Szenzhen Tsinking contacted him by email. Attached in the e-mail was a purchase contract of 100 kilograms of dried cod maws at a value of EUR 2429.
In the e-mail, which SalmonBusiness has been given access to, Tsinking explained that they had been in contact with the seller Håkon Skaustein from Sunsea about the purchase. They wanted confirmation from Sandanger that Skaustein works in Sunsea.
In the correspondence, Sandanger explained that neither Skaustein nor the website the fraudsters set up had anything to do with Sunsea and that it was all false. Tsinking wrote that they transferred money to a bank account, and asked Sandanger he had received the funds. Something he could confirm that he has not, since the bank account also has no connection to Sandanger.
Sunsea Seafood also went bankrupt in April last year.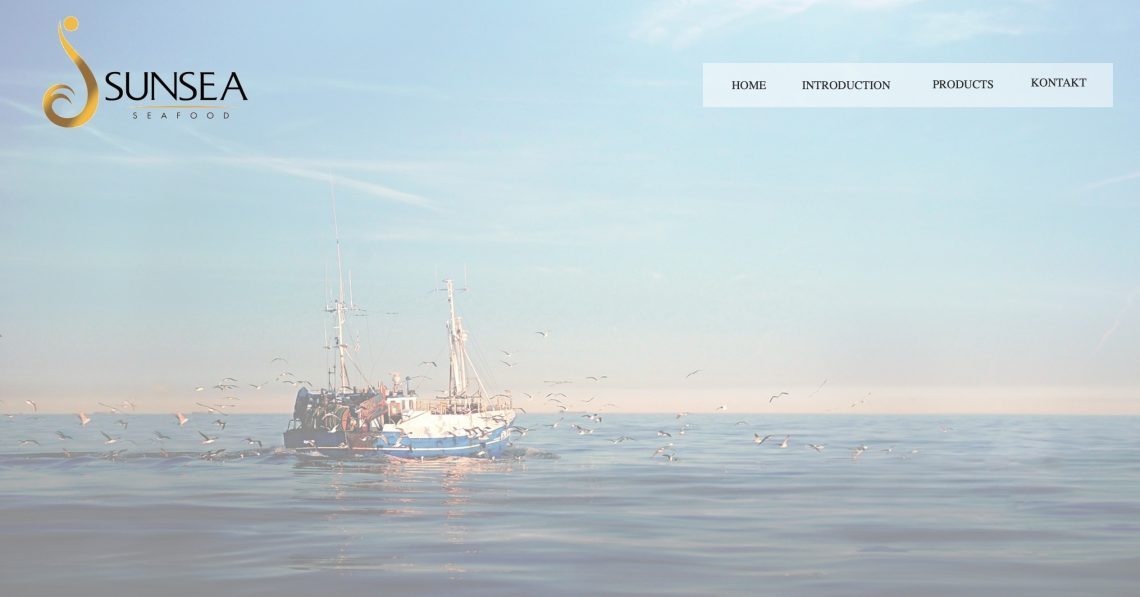 Apologies
The Hong Kong company is not the only company that has been scammed. An English company has also been fooled by the fraudsters, according to Sandanger.
"But I think that also was supposed to end up in Asia," said Sandanger.
The buyer has submitted a police report on this matter. Something also the Hong Kong company is going to do.
"It is particularly unpleasant and detrimental to the reputation of the company who is involved in this, even though the buyer probably realizes that he should have discovered the fraud himself. They use names and logos but rotate consciously or unconsciously; SeaSun, SunSea and SunSea Seafood in communication. And the pictures on the website come from a plant at Midsund, Norway, while the email and website have incorrect addresses in relation to the original. A quick check of the phone number would have also revealed the fraud," said Sandanger.
Less confidence in electronic communication
Sandanger believes it is worrying for the industry and international trade that everyone uses electronic commerce in most cases.
"If we cannot trust the sender, it will weaken confidence in electronic communication and increase the need to know the sellers really well," he said.
After Sunsea Seafood went bankrupt in April last year, NRS sued Sunsea Seafood, as well as chairman Edgar Ove Sandanger and a former employee who they believed were jointly responsible for covering the loss NRS had incurred after the bankruptcy.
Norway Royal Salmon won the lawsuit. Sandanger has since appealed.