The British fish health company has had a deviating financial years, and on Monday morning presented results for 2021 (as of the end of September). It appears here that the company achieved a profit before tax of -£9.2 million  , after having a turnover of £125.1 million. Benchmark has been through an extensive restructuring process over the past two to three years.
If you weed out businesses that have been sold or held for sale, and focus on activities that will be continued, Benchmark presents an adjusted EBITDA of £10.8 million.
Successful
Benchmark manager Trond Williksen is pleased with the development.
"2021 was a very successful year for Benchmark with much accomplished financially, operationally and strategically. The Group delivered a strong financial performance across its three business areas reflecting our new commercial focus and supported by improving conditions, particularly in our important shrimp market which had been hardest hit by the pandemic."
"There is good momentum in our business helped by positive conditions in our markets contributing to a good start to the new financial year across all business areas, consistent with our outlook for the year as a whole."
"The aquaculture industry increasingly recognises the importance of an integrated approach to sustainability across the value chain which Benchmark is uniquely positioned to deliver through our range of solutions, underpinning our focus on delivering profitable growth."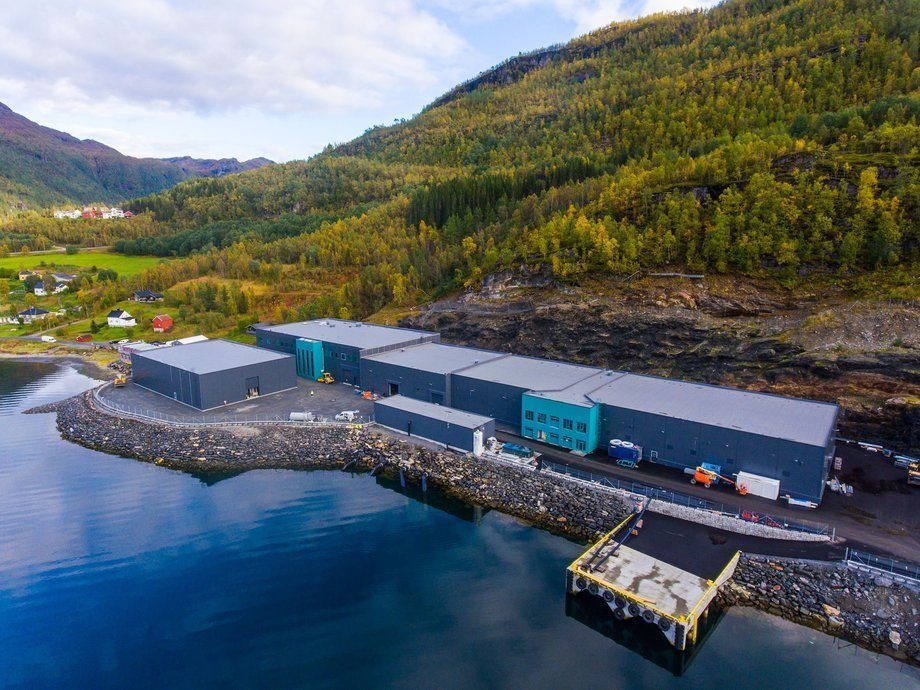 Oslo Stock Exchange
The company states in the stock exchange announcement that a completed capital raising of £20 million will allow the company to "maintain momentum and continue investing in growth".
It is further stated that the company is considering listing on the Oslo Stock Exchange "in order to gain access to the world's leading marketplace for seafood and aquaculture". In this connection, DnB Markets and Pareto Securities have been engaged as advisers and former Mowi CEO Atle Eide has been appointed as a new board member.
"In 2022 and onwards, Benchmark will maintain its clear commercial focus for delivering on growth opportunities as well as maintaining and developing our strong position in established markets. The further development will be supported by disciplined investments and continued strong cost control. This will enable the company to achieve its goals of profitability and deliver value for all its stakeholders," the quarterly report states.