The multi-million facility will soon be rolling out 110,000 tonnes of salmon feed to the industry in Tasmania.
The Advocate reports that Danish-owned multinational feed business BioMar intends to start commissioning of their Wesley Vale site in early February, with the official opening in April.
One in three farmed salmon in Tasmania is fed BioMar fish feed products, currently being exported from Scotland. The SD 56 million (EUR 35.7 million) site's development application was approved last year.
David Whyte – a seasoned salmon farming veteran who has worked for Skrettring, Huon Aquaculture, NZ King Salmon and Tassal – took on the role of the plant's Managing Director last April.
He told the publication that the team is planning on 'dry commissioning' the plant – meaning running all factory machinery and control systems.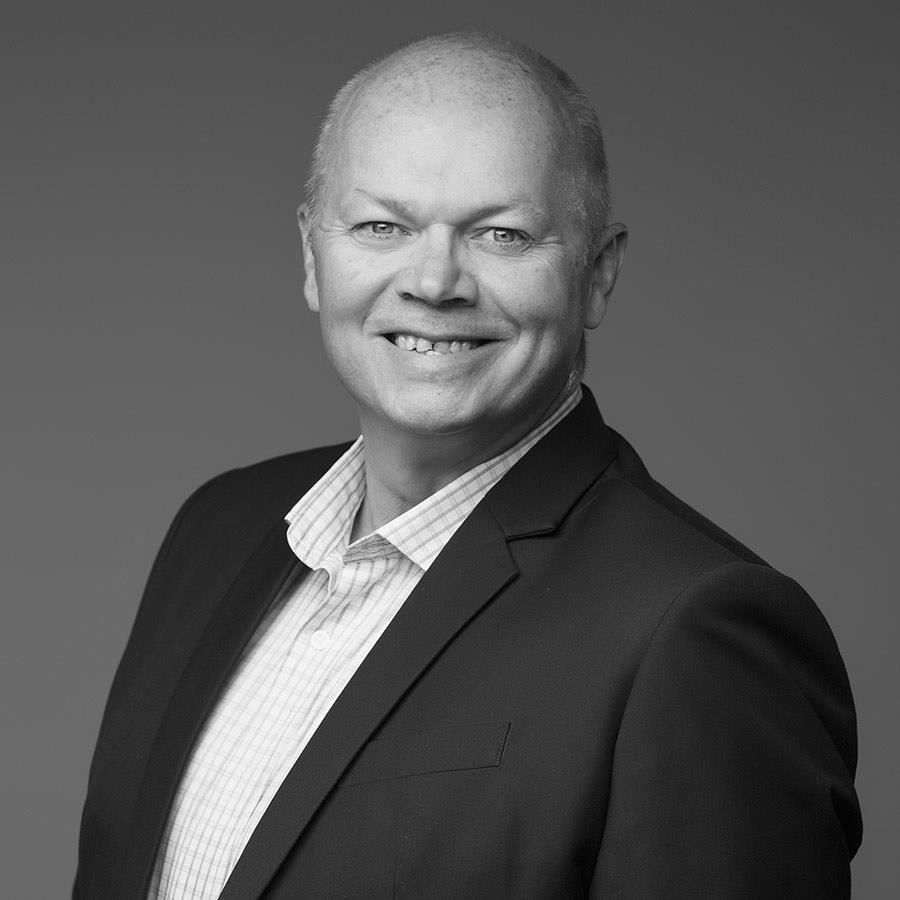 "We're looking forward to completing the dry phase in the next couple of weeks and then move onto trial manufacture where we'll be producing the finished products.
Whyte explained that ingredients are arriving at the plant ahead of starting manufacture.
"It's great to see the refurbished original warehouses starting to see some action," he said. "We have already received interest in the project from Tasmanian primary producers to supply ingredients and have had some preliminary discussions to date, with these discussions continuing throughout the year," added Whyte.