Built in heart of the RAS Silicon Valley.
In a press release on Monday, feed giant BioMar has announced the new production line at Brande, Denmark, is now fully operational.
The line is dedicated to RAS and fry aquaculture feed production and is the result of a EUR 13.5 million investment that has enabled BioMar to increase the annual capacity of the Danish facility by 25%.
"BioMar's Danish feed production facility is situated in the heart of the Silicon Valley for RAS in the Jutland region of Denmark," the company wrote.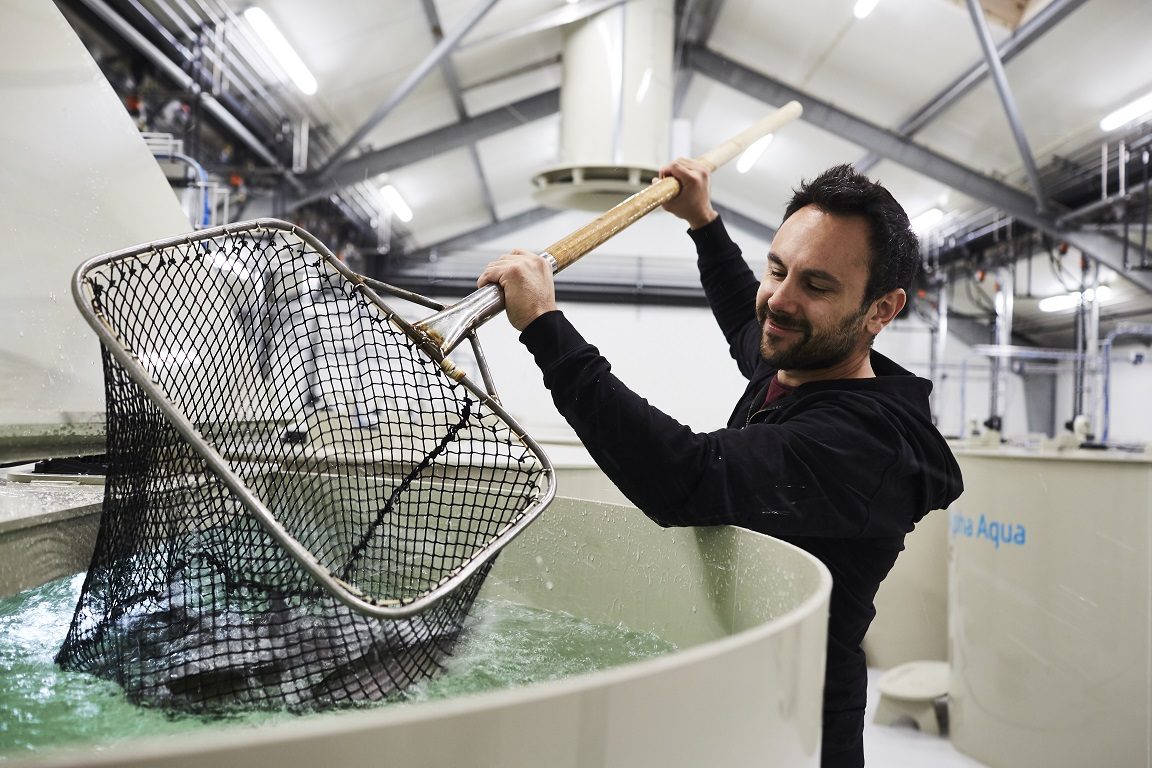 "Being situated in an area with a long history of RAS research and development has enabled us to be first movers in RAS feeds and will continue to be crucially important in the innovation development of feeds for land-based farming. There is good recognition for our RAS feeds globally and our ambitions for this growing segment are high", explained BioMar Group CEO Carlos Diaz.
BioMar Denmark Managing Director Anders Brandt-Clausen added that it wasn't an easy task to install an extra production line into a facility that is in daily operation particularly in the "last few months of the process under extraordinary circumstances due to the COVID-19 situation."