Uninvited guest at SalMar site in Norway.
"A bluefin tuna was observed in the net at a SalMar site in connection with work on the cage on September 7th. Holes were found in the sheet that was repaired. As a result of the incident, the net was immediately investigated," Roger Bekken, executive vice president for farming at SalMar, wrote in a press release on Tuesday.
Roger Bekken told SalmonBusiness that tuna weighed is 306kg and was 2.7m in length.
The tuna has been euthanised and the cage, located in Årnes, Central Norway, was emptied of fish during the evening of September 7th.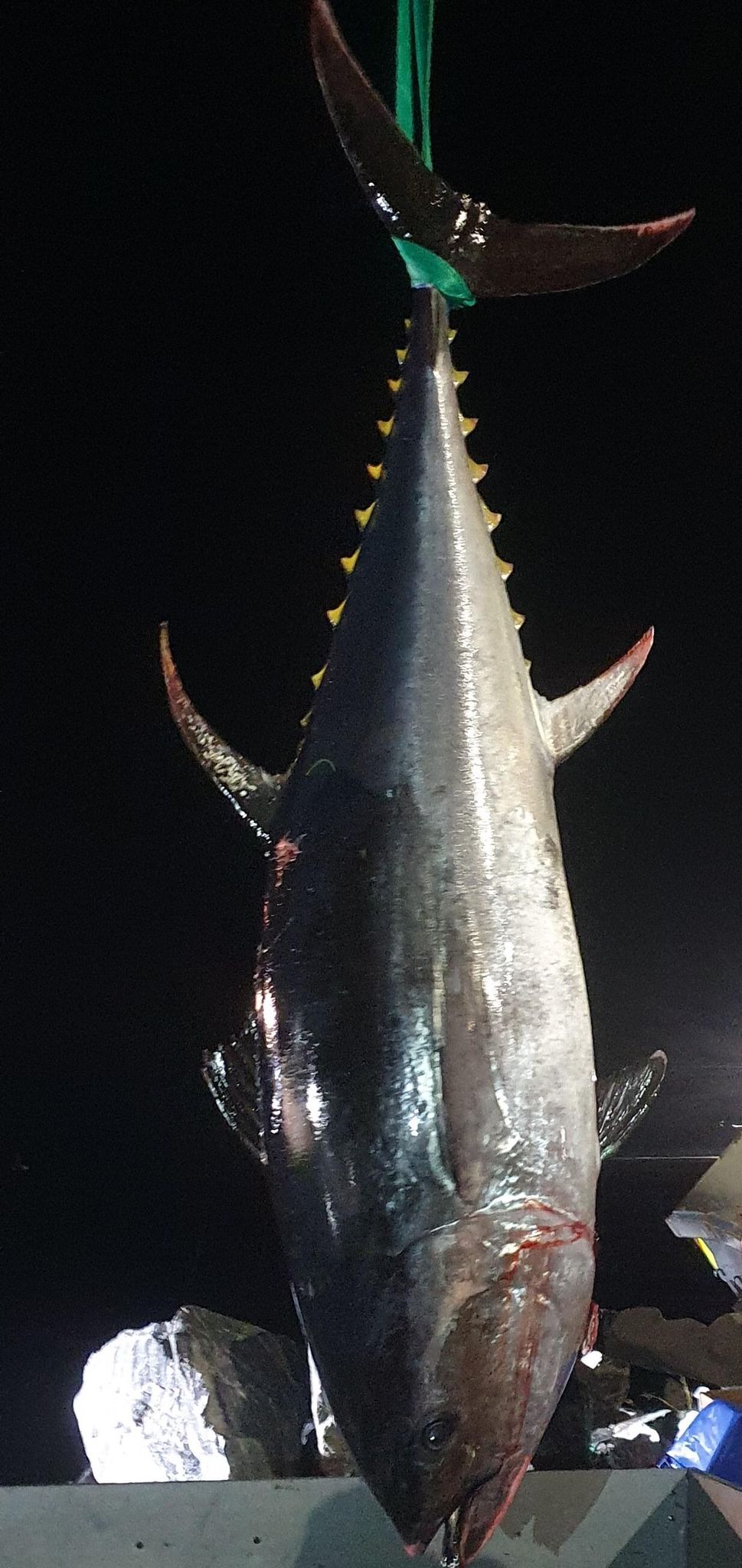 There were about 100,000 salmon in the cage of about 4.3 kilograms. The fish are loaded on board a wellboat and harvested at SalMar's processing and harvesting facility InnovaMar on the 8th and 9th September.
Re-catch nets have been put out and the Directorate of Fisheries has been notified.