Brexit uncertainty on top on coronavirus spells trouble.
The Scottish comedian Limmy put it well. "WE'VE LEFT THE BREXIT IN THE OVEN!," he tweeted. Jokes aside, the UK is still determined to leave the EU and with that comes the end of freedom of movement.
Now Brexit is back, warming on the kitchen table at least. On Monday, a new law to introduce a new post-Brexit immigration system for the UK was given initial approval by MPs, reported the BBC.
In January, SalmonBusiness reported that Home Secretary Priti Patel announced that the UK will not introduce a general low-skilled or temporary work route. Instead, a "points-based" immigration system which will be adapted in favour of those with higher skills.
But since the coronavirus, food workers, including many foreign workers in salmon farms and processors, have been given key worker status during the virus lockdown.
We're ending free movement to open Britain up to the world.

It will ensure people can come to our country based on what they have to offer, not where they come from. pic.twitter.com/cQbXvdIsYU

— Priti Patel (@pritipatel) May 18, 2020
"We're ending free movement to open Britain up to the world. It will ensure people can come to our country based on what they have to offer, not where they come from, " tweeted the Home Secretary signalling the road ahead and a return to January's political rhetoric.
UK Seafood Industry Alliance
"Would it not be sensible for both sides, given the enormity of the other challenges, it would be sensible to take a little more time over it?" Andrew Kuyk CBE, PTF Director General told SalmonBusiness.
The UK left the EU on 31 January 2020 and has now entered an 11-month transition period.
Kuyk oversees the Food & Drink Federation's (FDF) and Food and Provision Trade Federation's (PTF) seafood group the UK Seafood Industry Alliance, the collective voice for the United Kingdom seafood processing industry – which includes major seafood players such as Youngs Seafood, New England Seafood, Hilton Seafood UK and more.
Choppier seas
The former civil servant has been using his extensive EU negotiating experience to steady the even choppier seas of Brexit, now tainted by the coronavirus.
What are you hearing from processors?
"If you take more of the people I represent, mainly selling into retail, by and large that is working quite well, because retail demand is around 100 per cent of normal. Stable is stable and demand is ok, so that side of things is fairly normal," said Kuyk.
"The Brexit thing is more of a worry because that will that mean in terms of the continuity of imported supplies (from Norway and Iceland) and the Labour question," he said.
"This is because, for more part absence levels have been manageable (10 per cent). You can have 100 per cent production with 90 per cent of the work force but there is a cut off point and production goes down sharply," explained Director General.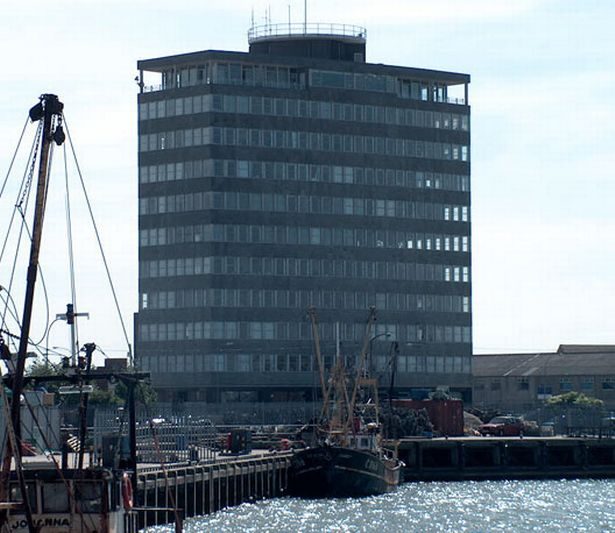 Uncertainty
But overlaying on top of all that is the Brexit uncertainty. "The labour issue, there is quite a reliance on foreign labour. Also, this idea that people coming into quarantine when they get here. What if you have got equipment or machinery, where the person who services it would normally come in from another country, how is this going to work if they are quarantined for two weeks," said Kuyk.
In a statement, the Scottish Salmon Producers Organisation, which has consistantly taken the line that proposals could hinder the production and processing of Scottish salmon, said: "However, we are very aware of the UK's planned departure date from the transition phase at the end of this year and the issues this could cause for our sector. We still have concerns over the possible imposition of more red tape and bureaucracy on our exports to the EU, particularly with the likely imposition of export health certificates. There is also continued engagement with Government and other stakeholders on migration issues.
"Overall, our ambition is to have as close to frictionless trade with the EU as is possible and we will continue to urge the governments in Edinburgh and London to help us make that happen," the SSPO added.