Photos taken by the ship's crew show that the windows on the bridge have been blown in as a result of the attack and what looks like an explosion.
According to the shipping newspaper Tradewinds (behind the payment wall), none of the crew were injured.
AIS reporting from Marine Traffic on Thursday afternoon shows that "Yasa Jupiter" continues on a southwest course, away from Odessa and in the direction of the Bosphorus, with a speed of 15.5 knots.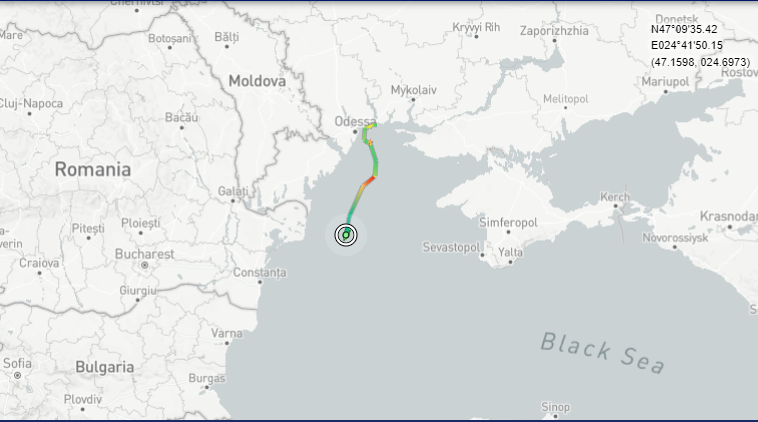 The 200 meter long ultramax carrier "Yasa Jupiter" is chartered by the American feed giant Cargill and owned by the Turkish shipping company Yasa Shipping.
Ukraine is one of the world's largest exporters of grain, not least wheat, which is a very important ingredient in salmon feed. Odessa is one of the war-torn country's largest port cities.