Since the summer of 2018, Cargill has delivered feed with omega-3 from algae to customers who have wanted this. Cargill has now entered into agreements that ensure access to larger volumes and will, therefore, include algae as part of the oil mix in all fish feed from April.
"A significant part of the fish oil is now replaced with algae oil. This makes Cargill less dependent on fish oil, and contributes to us having more stable access to omega-3, which is absolutely necessary for sustainable growth in the industry, Trond Ytre-Arne," Purchasing Director in Cargill Aqua Nutrition region North Sea, said in a statement.
Omega 3 fatty acids are a key ingredient in fish feed. Today, fish oil is the only natural source of these fatty acids, but supply is increasingly limited. The supply situation in the world is also increasingly challenging and unstable. This makes it important to ensure stable access to omega-3 from sources other than fish oil.
Algae oil is currently the only real alternative source of omega-3 for Norwegian farming. Nutritionally, it also works well, it shows both research and the commercial experience with the use of algae oil.
Algae oil is currently available in commercial volumes. Significant investment has been made in the industry and good capacity has been built. This would not have been possible without good cooperation with the breeders who have gone to great lengths and used algae oil in the feed. Here, Lerøy took early responsibility and their pioneering work in integrating algae in the feed has been central in building up the algae industry.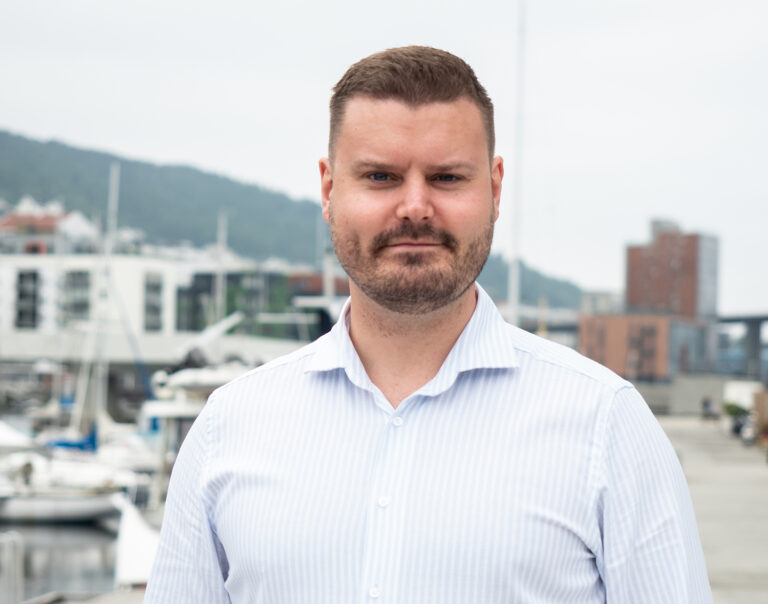 "Lerøy chose early on to work strategically with algae as a feed raw material to achieve our goals with fish health, human nutrition and delivery security on marine omega 3 sources," Jørgen Skeide, Manager Feed in Lerøy Seafood Group, said.
"We are pleased to see that our investment and early inclusion of algae in our standard feed, has contributed to the industrialization of the supply chain and to creating a market that means that price and volume have reached a level that makes sustainable EPA + DHA available to all breeders," he added.