The General Director of Maritime Territory and Marine Transport (Directemar) are seeking to revoke the licenses of two wellboats operated by Sovtrans after four months of being authorised.

The wellboats "Ronia Austral" and "Ronia Pacific" – operated by the company Solvtrans for the transport of live salmon in the south of the country – are locked in a battle with the General Directorate of Maritime Territory and Merchant Marine (Directemar) for non-compliance with national regulations and operate in violation of the law, reports Aqua.cl.
With this measure applied through a resolution dated October 26, the Chilean Navy complied with the opinion of the General Comptroller of the Republic that ordered him to cancel the registration of both vessels of the registry of major ships.
Talking to mundomaritimo, the "We are in a cloud of uncertainties," says the Solvtrans Chile representative and captain Patricio Saavedra. Dozen of jobs are currently at risk.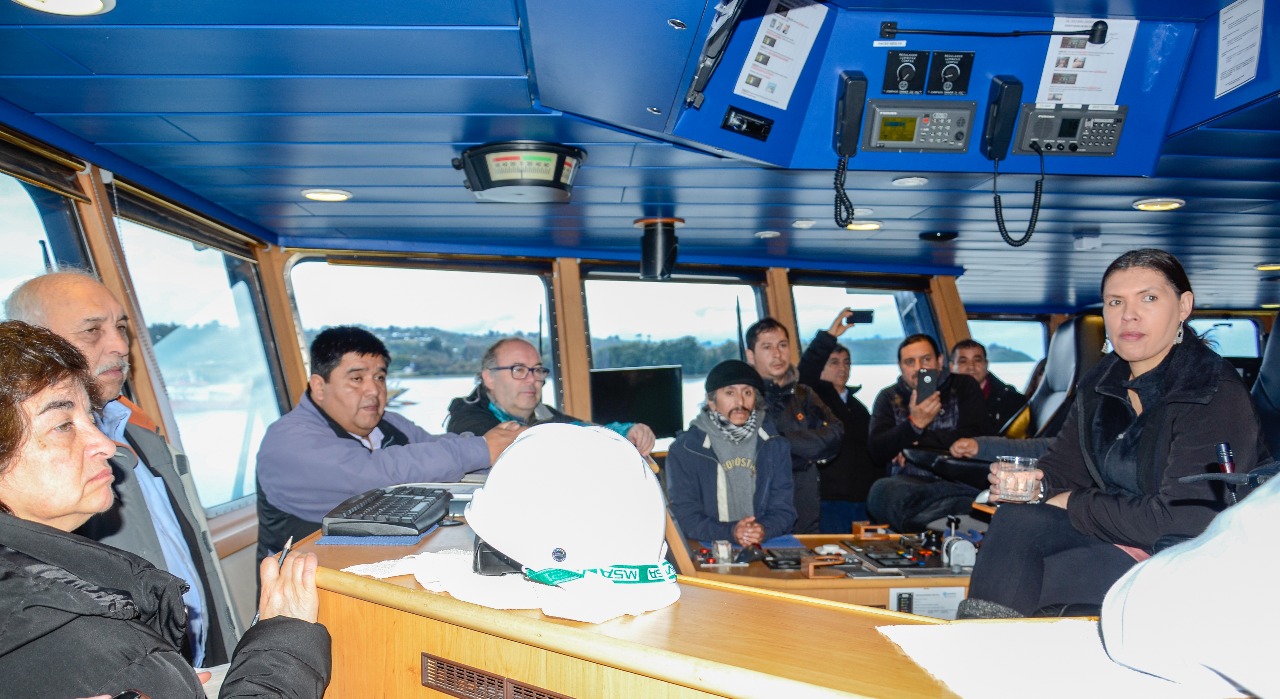 The process began when Naviera Orca filed a complaint to Directemar, citing violations of the Navigation Law. Although the envisaged sanction for these cases is license cancellation, authorities have also issued a fine.
Naviera Orca Chile – who made the complaint – is a live fish transporter in Chile.
The wellboat operator has been locked in an ugly tug of war since 2017. In April 2017, the Controller General of the Republic determined the registrations of the ships should be cancelled. After a subsequent Directemar revision, the ships were confirmed as violating the law by transporting third-party cargo, against maritime authority operating restrictions.
In an email to SalmonBusiness, the National Federation Trade Unions Merchant and Special Ships of Chile allege that the pressure is down to the shipowners grouped in ARMASUR, who seek to remove the Norwegian-owned shipbuilders from the market.
In another email to SalmonBusiness, union representatives the Workers' United Center of Chile wrote: "As we have expressed previously, we are convinced that this situation is due to the lack of clear rules on the part of the Directemar in the classification of said ships and that, as a result of these gaps, the company Naviera Orca Chile SA has taken advantage of, and the guild "friend" ARMASUR who with predatory actions for years have tried to take out the shipping company Solvtrans Chile SA of the market, putting in danger the loss of a dozen jobs as well as the support of a higher number of families."
SalmonBusiness has contacted Solvtrans multiple times for comment but has not yet had a reply. The company operates 21 modern wellboats in Norway, Scotland, Tasmania, Canada and in Chile.