Chilean salmon producers struggled to fill job vacancies last year at the height of the pandemic but the situation has now somewhat eased, with the Salmon Council reporting a 1.6-percent increase in the number of workers in Q1 2022 over Q1 2021.
"The increase in employment in salmon farming occurs after a complex 2021 that registered falls in jobs, due, first, to the lagging effects of the Covid-19 pandemic, which led to lower salmon harvests and therefore a lower supply of jobs; and second, a lower availability of workers. In fact, there were periods in 2021 where some companies had close to 20-percent unfilled vacancies," the council said.
The council is made up of AquaChile, Australis, Cermaq, Mowi and Salmones Aysén, which together account for more than 50 percent of Chilean salmon production.
Altogether, the five employed 18,830 people a month on average in Q1, of which 59 percent were direct workers and 41 percent were contractors.
High demand for salmon globally and the greater availability of workers are behind the increase, the council said.
Cautiously optimistic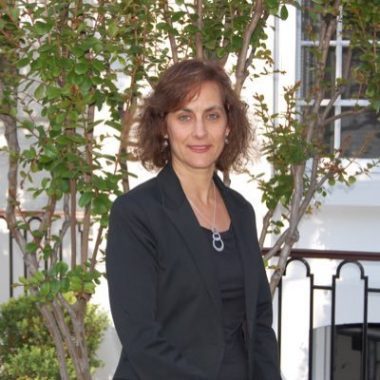 "Salmon farming can generate more jobs, if Chile manages to take advantage of its comparative advantages to produce salmon, given the solid demand for this product in the world. With this we generate productive activity, jobs and a wide chain of enterprises and suppliers of different goods and services associated with salmon farming that multiply activity in the regions", says Joanna Davidovich, executive director of the Salmon Council.
A further increase jobs in salmon farming is expected before the end of the year as several processing plants will come into operation.
However, the council cautioned that despite the solid demand seen currently, there are risks that could affect it in the future, such as economic disruptions. This, and the high regulatory uncertainty in Chile, could hinder the growth of supply, it said.