Wide-ranging freighters of salmon are now cancelling flights to China – but how much fish was getting into the Far Eastern powerhouse?
Touted as the ultimate in emerging markets, China tends to shake things up when it closes its doors.  Understandable, as it is expected to become the world's largest consumer of salmon within the next decade.
Though this time, it isn't because the country has been offended by Nobel Peace Prize nomination. Though the impact could be just as big, if not more.
National lockdown
China, starting with the megacity of Wuhan, is currently in the grip of a national lockdown because of a human to human transmittable disease. The virus has reportedly killed at least 132 people, and has infected more than 6000 people, reports Business Insider.
Earlier today, SalmonBusiness reported that air cargos that can carry salmon to China are now being cancelled.
And in the meantime, exporters from all the salmon farming nations are scratching their heads as to if and when the market will open up again.
Big numbers
Combined, salmon farmers Norway, Scotland, Canada and Chile export around 100,000 tonnes of salmon to China a year.
These are big numbers but despite being a seafood-loving nation, salmon consumption in China is limited to hotels and upmarket restaurants. But that is changing with the rise of the middle class and foreign and domestic companies are seeking to capitalise on that.
Mowi, the world's largest salmon farmer, now sells salmon to the Chinese market through China's e-commerce giant JD.com via a processing plant in Shanghai. Furthermore, China's other giant Alibaba signed a Memorandum of Understanding (MoU) with Mowi to combine efforts to create the most effective supply chain for the distribution of salmon in China.
SalmonBusiness has asked the company if it still plans to roll out 2,000 of its Supreme Salmon concept stores across China or if this has been delayed.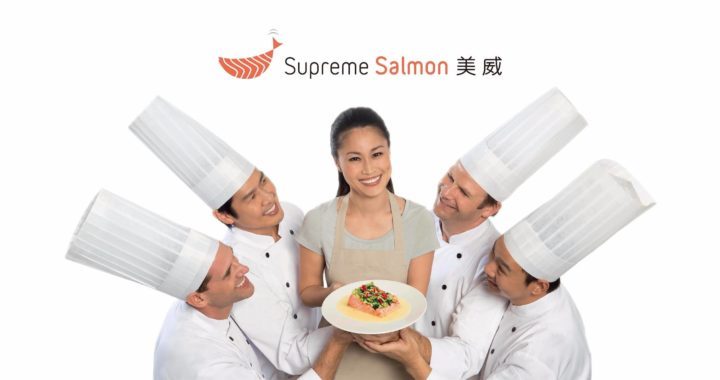 Corporations
It's very early days, but corporations which are key to driving salmon, are starting to pull out.
Today, IKEA which has a total of 33 stores in China – has now indefinitely closed half of them due to the coronavirus, reports e24.

The Swedish furniture store is a major buyer of salmon.
KFC and Pizza Hut stores, run by one of the largest restaurant companies Yum China Holdings, in Wuhan, have temporarily closed in response to the coronavirus outbreak in the Chinese city with a population of 11 million, reports Reuters.
"We will continue to evaluate the need for additional actions and preventive health measures," parent company Yum China said in an emailed statement to the news service.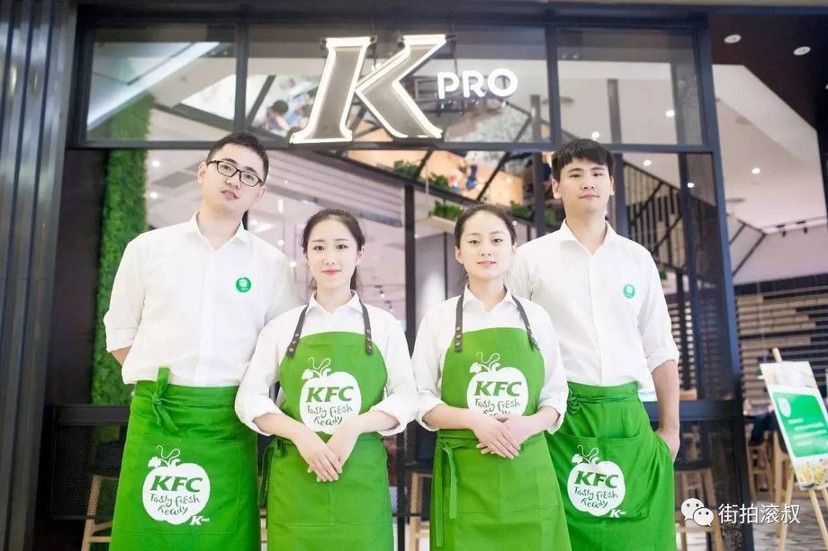 Seafood in KFC
It's not yet known how this will affect K Pro, a healthy version of KFC created by KFC China's parent company, Yum China, though Chinese KFC – the country's most popular fast-food company – has an extensive menu featuring pork, beef, rice and seafood.
Instead of serving the Colonel's famed chicken recipe, K Pro serves fresh juices, salads, and panini with proteins like shrimp and salmon.
Pizza Huts in China also offers a range of seafood toppings including smoked salmon and salmon roe.
As it stands, it's a "wait and see" situation while the virus and its subsequent containment unfold. SalmonBusiness will continue to report on its impact as the Chinese salmon market has always relied on imports in order to meet demand.