China, the world's top buyer of soybeans, brought in 96.52 million tonnes in 2021 down 3.8 per cent.
China's soybean imports in 2021 fell from the previous year, the first annual drop since 2018, customs data showed on Friday, depressed by weakening demand from its massive livestock sector.
China, the world's top buyer of soybeans, brought in 96.52 million tonnes of the oilseed in the 12 months of 2021, down 3.8 per cent from 100.33 million tonnes in 2020, data from the General Administration of Customs showed, as falling hog margins and increased wheat feeding curbed demand.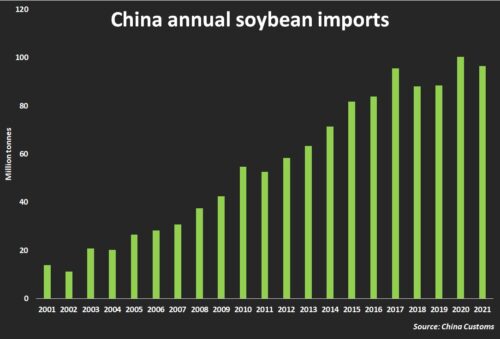 According to Reuters, crushers cut back soybean purchases in the second half of the year as crush margins worsened on rising imports costs and low domestic soymeal prices.
Shipments from the United States in the 2021/22 marketing year were curbed due to loading delays at ports following Hurricane Ida and an early 2022 Brazil soy crop.
However, drought in main soybean production regions of Brazil, China's largest supplier of the oilseed, could cause average yields to reach a 6-year low and cut output this season from previous estimates.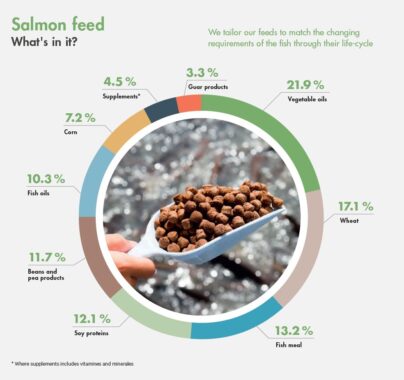 China's soybean imports hit an annual record in 2020 as crushers ramped up purchases thanks to healthy demand from a pig herd rapidly recovering from outbreaks of African swine fever. A growing oversupply of pigs, however, slashed profits from raising the livestock and sent crush margins into negative territory in 2021. These tumbled to record lows at negative 650 yuan ($102.19) a tonne in June.