There are many common denominators between the stock exchange adventure for oil rigs and today's money hunt for land-based salmon farms.
Petrojack, Petrolia, Ocean Rig, Skeie Drilling, Eastern Drilling and Mosvold Drilling. They were many and they were chasing investor money. The year was 2005. The industrial segment was oil drilling. Exploration rigs, production rigs, jack-ups, semi-submersible rigs and drilling vessels. Capital intensive and speculative. Lots of money poured in.
The oil price approached USD 100 a barrel, there was a shortage of oil rigs, and the shipyards that could build them were fully booked for three years to come.
Bottleneck
It was a bottleneck. Here you could make money. Oil rig rates flew so high that one could pay off a new-build semi-submersible oil rig in three years. Money filled the streets.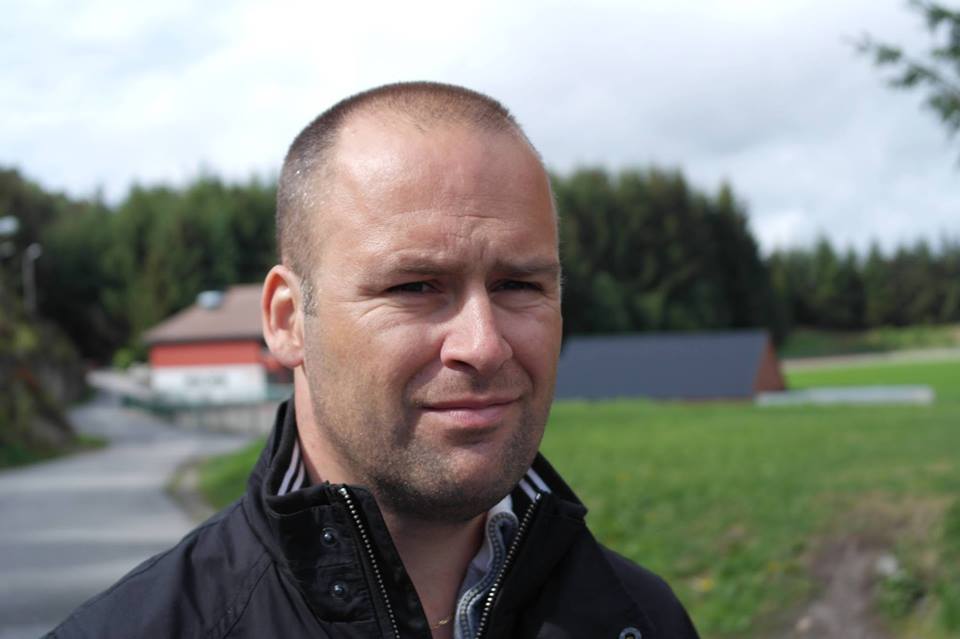 Both industrial and financial players, without the callous experience of oil rigs, raised money. This was easily available technology, low tech steel cutting. Now it was the time to get funding and a slot at a rig yard.
And where did they get all the money?
Primarily from the stock exchange. It was speculation-driven, with large sums of money involved. Perfect for a boiling stock exchange.
Read more: The money hunt for land-based salmon and the value of trust
Land-based salmon
But what does this have to do with salmon?
The parallels to today's money hunt for land-based fish farms are obvious. When the authorities limit the possibility of increasing production at sea, the money will find other paths to Rome.
Today Proximar Seafood debuted on the Oslo Stock Exchange. There you will already find Atlantic Sapphire, Andfjord Salmon, Salmon Evolution, The Kingfish Company and Nordic Aqua Partners.
More are on the way. Players such as Viking Aqua (formerly known as Sande Aqua), Whole Oceans, Nordic Aquafarms, Aquacon, Columbi Salmon, Baring and Pure Salmon are all current candidates for an Oslo Stock Exchange listing.
Funded
According to an overview SalmonBusiness has prepared, there are advanced plans to build facilities with a production potential of just over 1.9 million tonnes of salmon annually. Currently, only a fraction of this production capacity is funded.
But, and that shows not least the issue in Proximar, investor interest is feverish, euphoric even. Investors are throwing money into exciting projects.
Like the oil rig boom 15-16 years ago, there is also a bottleneck on the construction side in this segment. Only 5-6 suppliers can present a decent CV for the construction of solid RAS facilities for land-based salmon farms. Getting a contract and a slot here is not for everyone.
Broken back
But how did the oil rig market go?
The boom remained for a few years. Eventually, it slipped into consolidation, mergers and acquisitions. And the number of oil rig companies dropping got bigger.
Then the oil price collapsed in 2014.
By then, far too many oil rigs were built relative to the underlying demand from oil companies. The oil rig rates were way too high. The rigs and drilling vessels were laid up. And they took with them significant parts of the supply fleet. Now both the oil rig companies and the offshore supply shipping companies are down with a broken back – in the seventh year.