The massive rise in home cooking during the pandemic has prompted Cooke Seafood to invest US$35-million into its processing facility in St George, New Brunswick to seize market opportunities.
This spring, the enhanced processing facility has taken its first salmon from Cooke farms in Atlantic Canada for processing into True North Seafood branded products.
The plant will process between 50,000-60,000 metric tons of raw material. The 6,500-square-meter plant enables more throughput to process fresh and frozen value-added products, said the company.
At the height of the pandemic in 2021, the company rolled out its True North Seafood Atlantic salmon burgers into the US grocery market following the product's success in Canadian groceries.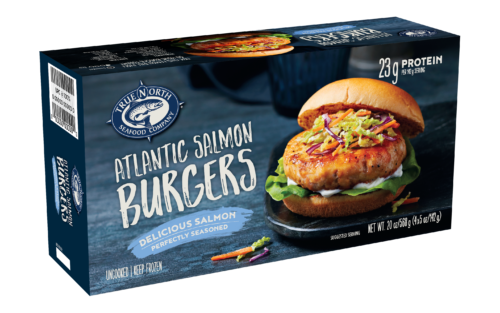 Its True North branded Atlantic salmon portions are in a ready-to-cook format – 4 x 4oz individually packed salmon portions – to make cooking at home easier for consumers.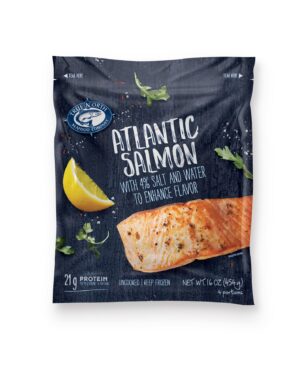 "New product development and branding for specific target markets remains a major focus area for Cooke," Joel Richardson, vice president of public relations at Cooke Aquaculture, told SalmonBusiness in an email. "We have invested in new product development to meet consumer needs for healthy, easy to prepare meals to make at home."
According to Rabobank, the retail channel has the potential to grow further this year with salmon producers' initiatives to add convenience options to their product ranges.
"Seafood's newfound popularity in the retail channel in most western countries, combined with the expected further reopening of the foodservice sector, will add to overall demand in 2022," the Dutch bank said in its forecast for 2022.