Low growth for Canadian-owned salmon farmer.
Cooke Aquaculture Scotland's earnings are down according to financial statements uploaded to Companies House at the end of June, for the year ended 31st September 2018.
The company, which is a wholly-owned subsidy of Cooke Aquaculture UK Holdings, had a 6.1 per cent reduction in turnover for 2018, down to GBP 151.6 million from GBP 161.6 million in 2017.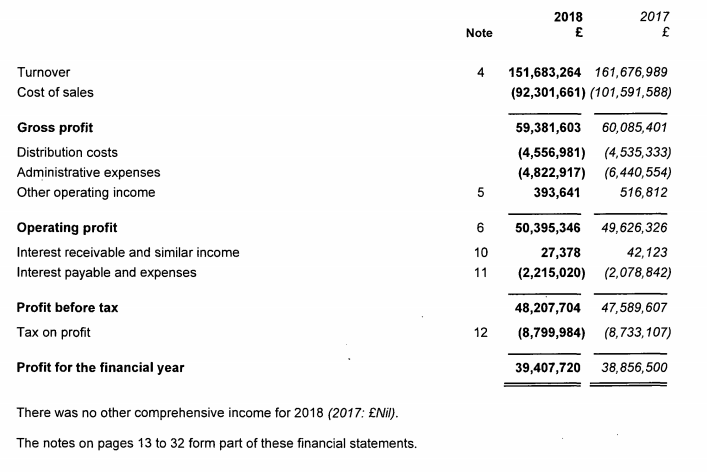 Operating profit was up 1.4 per cent – from GBP 49.6 million to GBP 50.3 million.
The company said that no major expansions are foreseen at this time.