The Northwest Aquaculture Alliance responds to lawsuit filed by Wild Fish Conservancy, Center for Biological Diversity, Center for Food Safety and Friends of the Earth. "It's a sad day when ill-informed activists can file a frivolous lawsuit to halt to a project that has undergone such a rigorous review."
On Wednesday, SalmonBusiness reported that conservation and environmental groups filed a lawsuit challenging a recent decision by the Washington Department of Fish and Wildlife permitting Cooke Aquaculture to rear domesticated steelhead in Puget Sound net pens, Northwest of the U.S. state of Washington.
In January, authorities greenlit a five-year permit applies to existing net pens in Puget Sound where Cooke holds valid aquatic land leases with the Washington Department of Natural Resources. The Jamestown S'Klallam Tribe announced a joint venture with Cooke Aquaculture Pacific to rear sablefish (black cod) and sterile triploid, all-female rainbow trout back in October.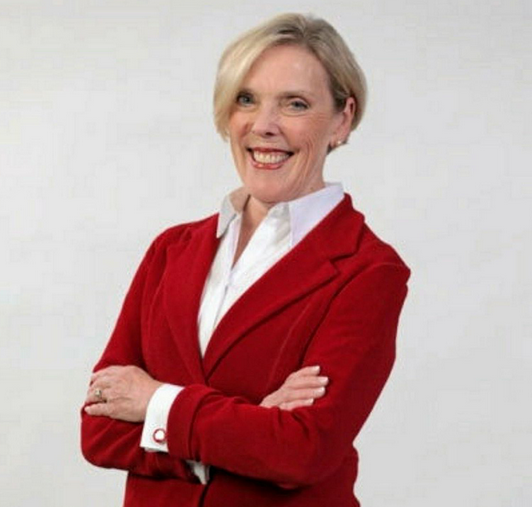 This includes four pens currently operating near Rich Passage and Skagit Bay, but may later extend to three other net pens owned by Cooke.
In response, The Northwest Aquaculture Alliance (NWAA), an association that speaks for aquaculture in the Pacific Northwest, issued a statement which said that the environmental groups are "misusing the legal system" to delay the project.
Self-styled 'protectors'
"We are dismayed but not surprised to see that once again, a coalition of self-styled 'protectors' of the environment are misusing the legal system to halt a legitimately permitted project to farm all-female, sterile female fish in Puget Sound in compliance with the state's new laws regarding fish farming," said NWAA Executive Director, Jeanne McKnight.
"We regard this lawsuit as a desperate, last-ditch effort to delay a project that the Washington Department of Fish and Wildlife (WDFW) approved after a year of intensive scientific review and public input. While the intent of this frivolous lawsuit is to delay the project and harm the two companies involved in the joint venture, we believe this legal action will also do major harm to the people of this region who desperately need jobs and seafood they can afford," she added.
Out of touch with both the science and the evidence
"The activist organizations who joined forces to halt this project—Friends of the Earth, Wild Fish Conservancy, the Center for Biological Diversity, and the Center for Food Safety—are out of touch with both the science and the evidence that aquaculture is, in fact, one of the most environmentally responsible methods for producing food. The current project to raise sterile rainbow trout in Puget Sound will benefit not just the local economy where family-wage jobs are desperately needed, but also the people of the state of Washington, who want locally produced seafood at prices they can afford." McKnight added
"It's a sad day when ill-informed activists can file a frivolous lawsuit to halt to a project that has undergone such a rigorous review," she said.
McKnight said that NWAA has complete confidence in the process that the state went through before permitting this project. "The scientists and regulators at WDFW who are in charge of aquaculture permitting are well-qualified to make the decision they made in January to permit this important project. It is unfortunate that the self-styled "friends" of Puget Sound have demonstrated that they place ideology over sound science. These groups are holding Washington back from the growth in aquaculture that is taking place elsewhere in the United States and around the world".
Climate change
McKnight said that by granting Cooke Aquaculture Pacific and the Jamestown S'Klallam Tribe permission to raise sterile rainbow trout, the state determined that all conditions needed for responsible marine farming have been met, including the concerns raised by the environmental groups. In addition, the permit was approved contingent on Cooke complying with strict provisions designed to minimize risk to native fish populations.
"In our view, WDFW was well within its legislative authority to approve Cooke's five-year permit after conducting a review under the State Environmental Policy Act (SEPA)," concluded McKnight.
"The NWAA finds it incredibly ironic that these same groups are concerned about sustainability and climate change, and urge us to listen to scientists when it comes to climate change and sustainability but not when it concerns responsible aquaculture and being part of the solution to both of these issues," she added.