Site will produce three million fish per year and supply Cooke's 13 fish farm sites in Nova Scotia.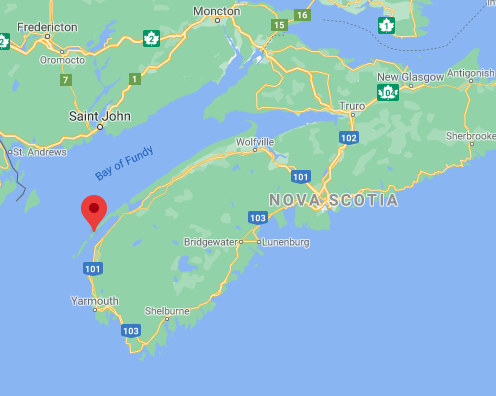 CBC reports that Cooke Aquaculture, through its subsidiary Kelly Cove Salmon, is planning a CAD 58 million post-smolt hatchery in Nova Scotia, Atlantic Canada.
The project was uploaded to Nova Scotia's Department of Fisheries and Aquaculture website for a 30-day public comment period prior to the fisheries minister Keith Colwell making a decision.
The company said the project in Centreville, Digby Neck, is not contingent on getting approval from the provincial Aquaculture Review Board for an expansion at Liverpool Bay, N.S., where it has applied to add 46 pens and increase capacity to 1.8 million salmon.
Construction is expected to take three years if approved.