Danish logistics giant acquires Colley Brothers to strengthen its services to the UK Seafood Industry.
In a press release, ferry and logistics company DFDS writes that it has acquired fish delivery company Colley Brothers in Grimsby, UK.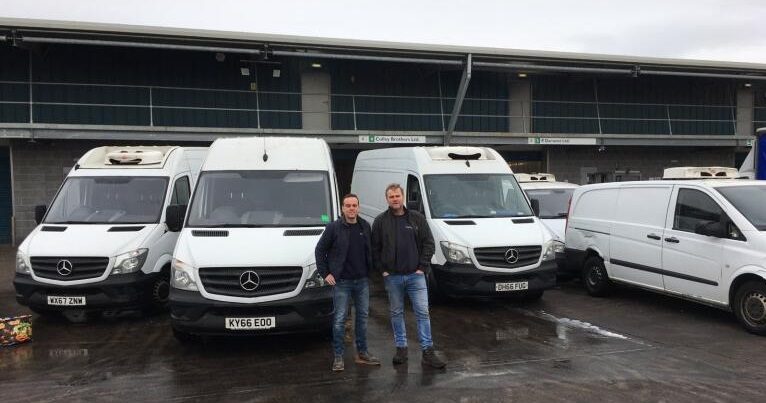 Located near Youngs, Colley Brothers was established in 2006 by David and Peter Colley who still manage the company today. It employs 45 staff, most of who are van drivers and operates 30 temperature-controlled vans.
"The acquisition will create a greatly enhanced joint operation in Grimsby where we will be able to consolidate Colley Brothers with the existing DFDS operations. We will broaden the range of services offered to the seafood industry and be able to meet even more of the specific needs of our customers," said Head of DFDS Cold Chain business Eddie Green.