Damaged price expectations and performance estimates.
Seafood shares are swimming upstream and fell on the Oslo Stock Exchange on Friday morning after DNB Markets downgraded its sector view and said that it was time to profit from the shares.
"While consensus price expectations for the period today are NOK 61-62 (EUR 6.2 – 6.3) per kg, we have reduced our price estimates to NOK 55-57 (EUR 5.6 -5.8) per kg. For Mowi, this means that we get a downgrade of estimated EPS by 8 per cent for 2019 and by 15 per cent for 2020," wro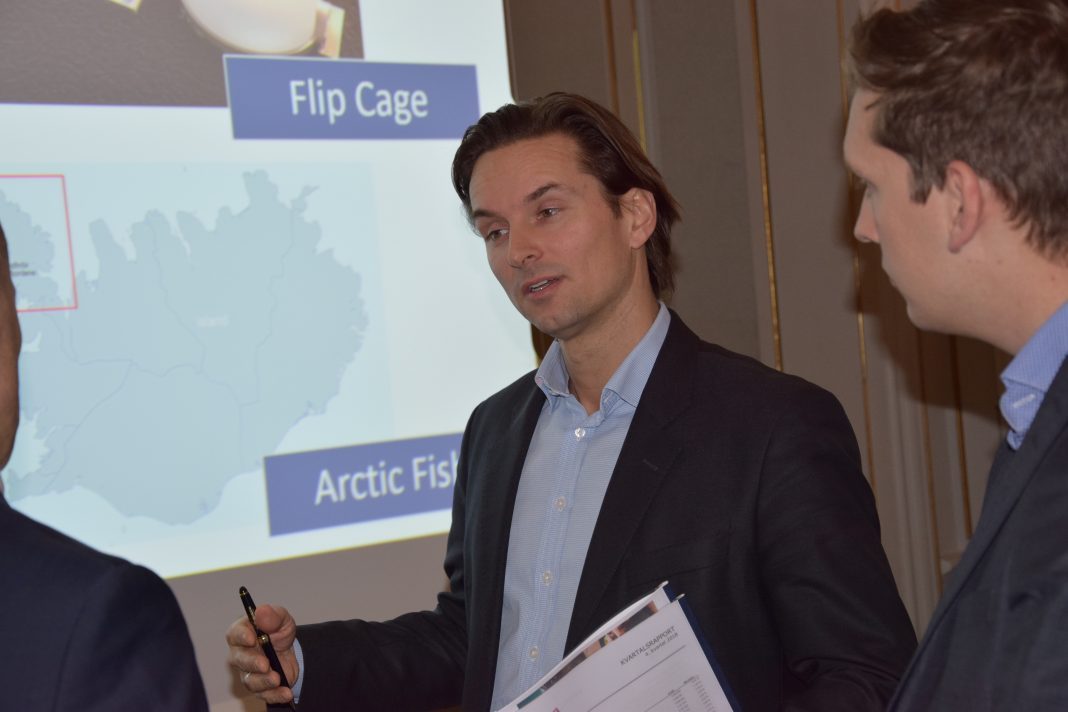 tes DNB according to TDN Finans.
Shortly after stock market opening, Mowi fell 3.3 per cent, Lerøy Seafood Group 2.7 per cent, SalMar 4.3 per cent, NRS 3.3 per cent and Grieg Seafood 4 per cent. The total index on the Oslo Stock Exchange is also slightly positive.
Otherwise, Berenberg has downgraded SalMar's recommendation to hold.