Sølvtrans is positive about future prospects for the wellboat market despite a drop in earnings in 2019.
Wellboat company Sølvtrans, which sent the "Ronja Storm" to the Tasmanian salmon farmer Huon Aquaculture earlier this year, has announced its annual results for 2019. This shows both a fall in turnover and operating profit compared to 2018.
At the end of last year, the equity was EUR 83 million, which gives an equity ratio of 17.4 per-cent.
"We are pleased with the result, although we had several new builds that were delivered later than one planned. "Ronja Storm" (the world's largest wellboat) was about seven months late from Havyard. This year it is full speed on all boats," wrote Sølvtrans chief Roger Halsebakk in an email to SalmonBusiness.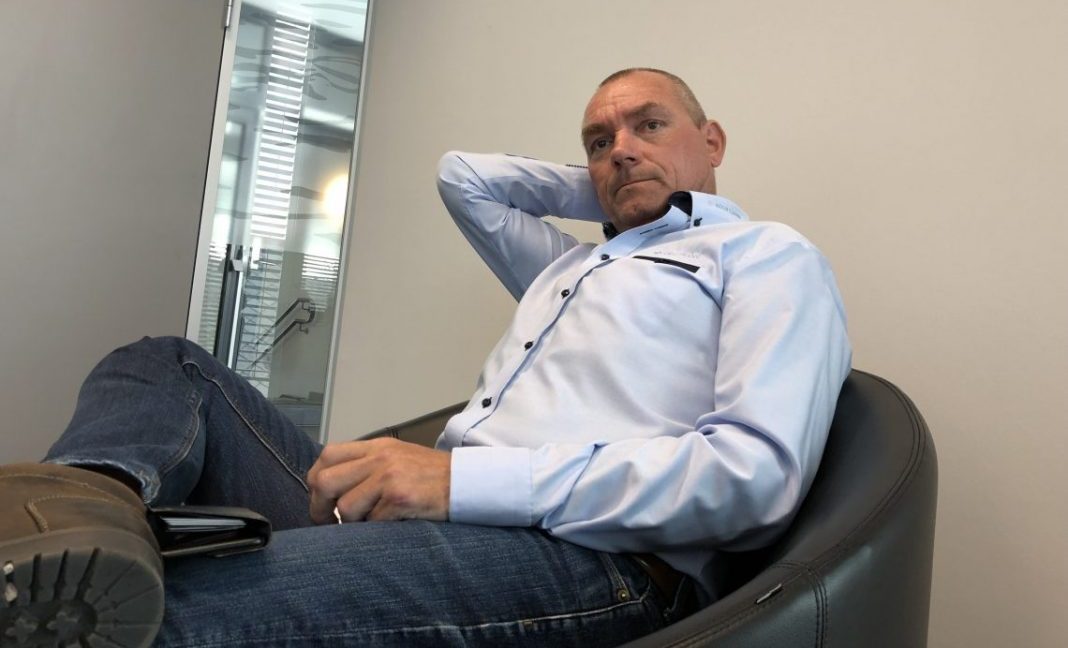 EUR 328 million
The company has a total of 19 wellboats. The Sølvtrans fleet is valued at EUR 328 million on the balance sheet.
In 2019, the company took delivery of three new vessels; "Ronja Explorer" (2,500 m3), "Ronjafisk" (2,500 m3) and "Ronja Storm" (7,450 m3).
In addition, the company has had five vessels under construction since December last year. In January, Sølvtrans entered into an agreement for the delivery of a new vessel of 3,000 m3. The vessel is due to be delivered in 2022. In January, "Ronja Skye" was also sold Shetland Island-based Ocean Farm Services.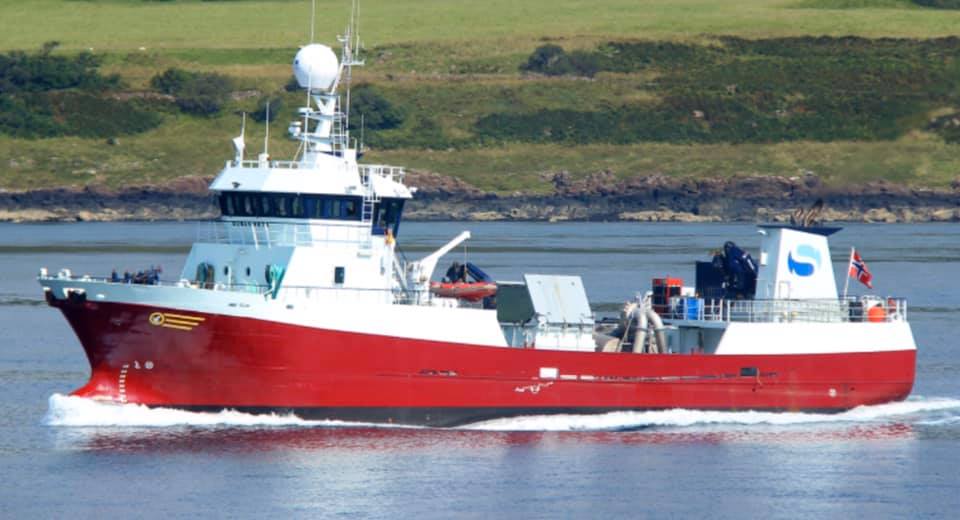 Expect increased demand
Sølvtrans commented in its annual report how they see the wellboat market moving forward:
"The board is positive about the future prospects for the wellboat market, especially for larger and more efficient wellboats with closed containment technology. The board expects an increase in demand for wellboat services as a result of production growth, longer shipping distances, changes in the use of wellboats, and regulatory changes."
As for the use of "closed technology," the company believes they are leading here, writing that it is "a system that limits the risk of the spread of diseases. In addition to having a positive effect on animal welfare and fish quality, closed technology ensures cost-effective shipping and processing of fish."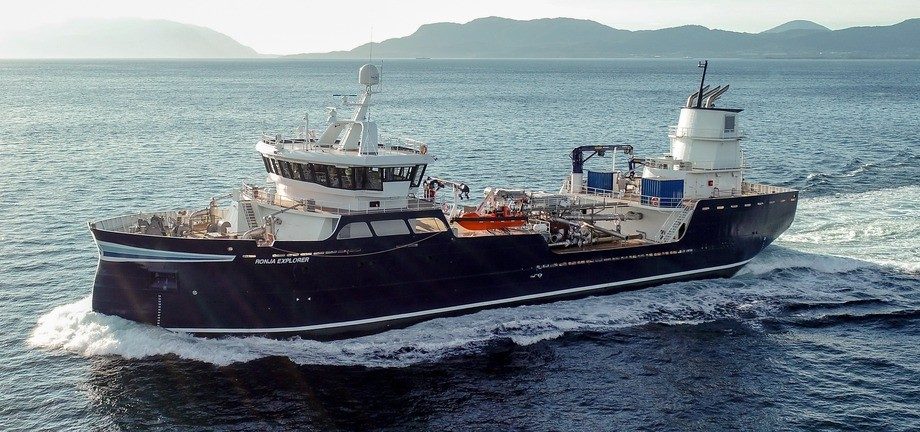 About the coronavirus pandemic, the company wrote in the annual report that one does not yet know the consequences of it.
"The situation is closely monitored and risk-reducing measures are assessed on an ongoing basis," added Sølvtrans.