Endúr achieved consolidated revenues of NOK 568 million (€57 million) in the third quarter, an increase of 34 per cent from the corresponding quarter last year and Endúr's highest quarterly revenues ever.
Endúr owns the two fish farming suppliers, Sjøsterk and Artec Aqua.
Net interest-bearing debt at the end of September was NOK 894 million (€90 million), compared with NOK 989 million (€100 million) as of 30 June. The company complies with all financial covenants as defined in its bond loan agreement as of the third quarter. Endúr's order backlog was NOK 2.2 billion (€220 million) per year, end of third quarter.
Proforma adj. EBIT for the third quarter of 2021 was NOK 29.9 million (€3 million), compared to NOK -38.2 million (-€3.8 million) and NOK -7.0 million (-€700,000) in Q1 2021 and Q2 2021, respectively.
Activities in both the company's main operations and reporting segments – marine infrastructure and aquaculture solutions – have contributed positively to the improvement in the quarter, the company reports.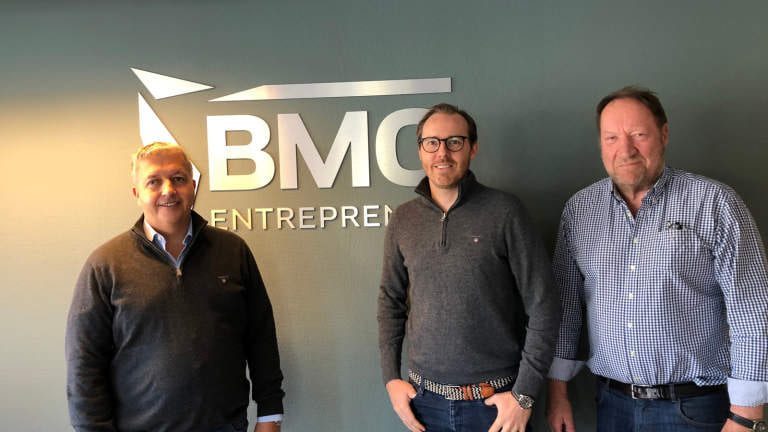 Completed issue
Endúr announced successful completion of a private placement, which gives gross proceeds of NOK 170 million (€17 million), through the issue of new shares at a price of NOK 0.75 per share
The following related parties to primary insiders have been allotted shares in the issue.
Artec Holding, a company closely linked to board member Bjørn Finnøy, has been allotted 7,803,220 offer shares

Jörn Ryberg Holding, a company closely associated with board member Jörn Ryberg, has been allotted 16,624,910 offer shares.
Furthermore, Artec Holding has agreed to lend 226,666,667 shares in the Company to Arctic Securities, to ensure settlement of the backlogs to be delivered in the private placement.