Samples taken from six farms.
Tests show that fish from six investigated fish farms have not been contaminated by emissions from the sunken frigate, according to the Institute of Marine Research (HI).
Early in November, a tanker loaded with oil collided with the frigate KNM "Helge Ingstad" off the coast of Norway.
The Institute of Marine Research has analysed samples of farmed salmon in plant near the accident, commissioned by the Coastal Administration.
The Directorate of Fisheries collected samples a few days after the accident and now analysis at HI has beencompleted.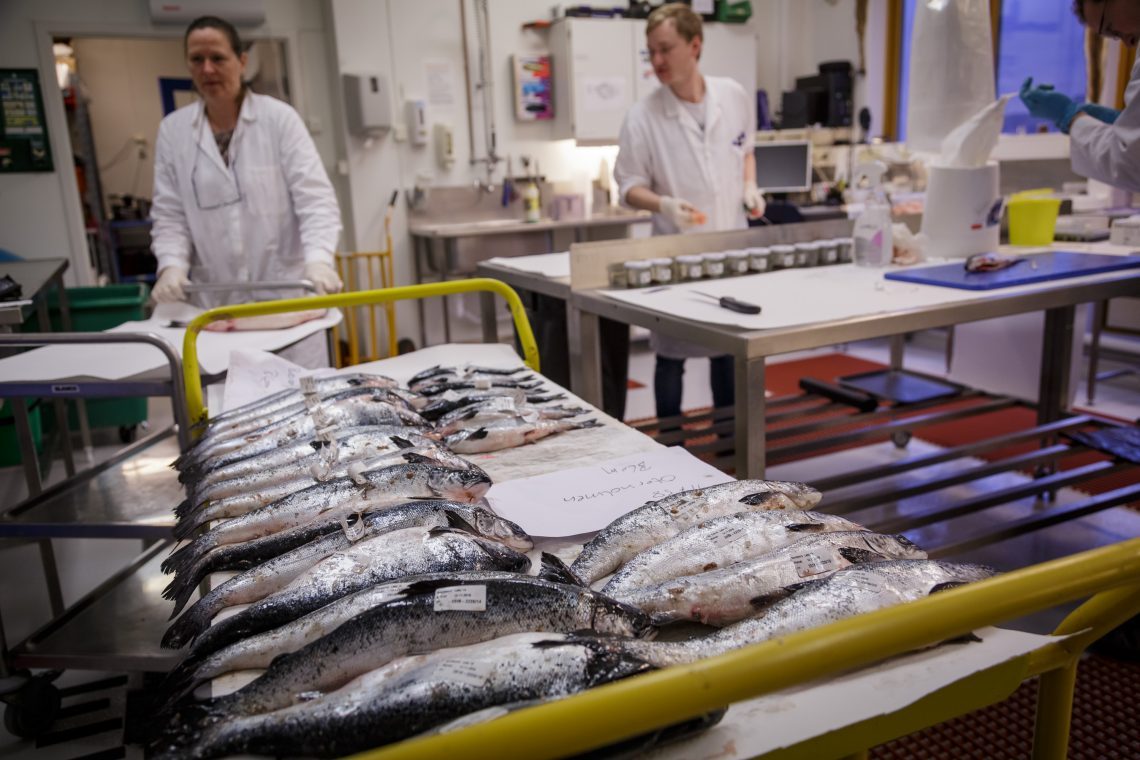 Not exposed to contamination
Based on models of driveways, HI chose six farms in the immediate area. 20 fish from each plant were sent to the department for analysis.
They looked for 49 kinds of 2-6 ring PAH compounds, which are markers for oil pollution.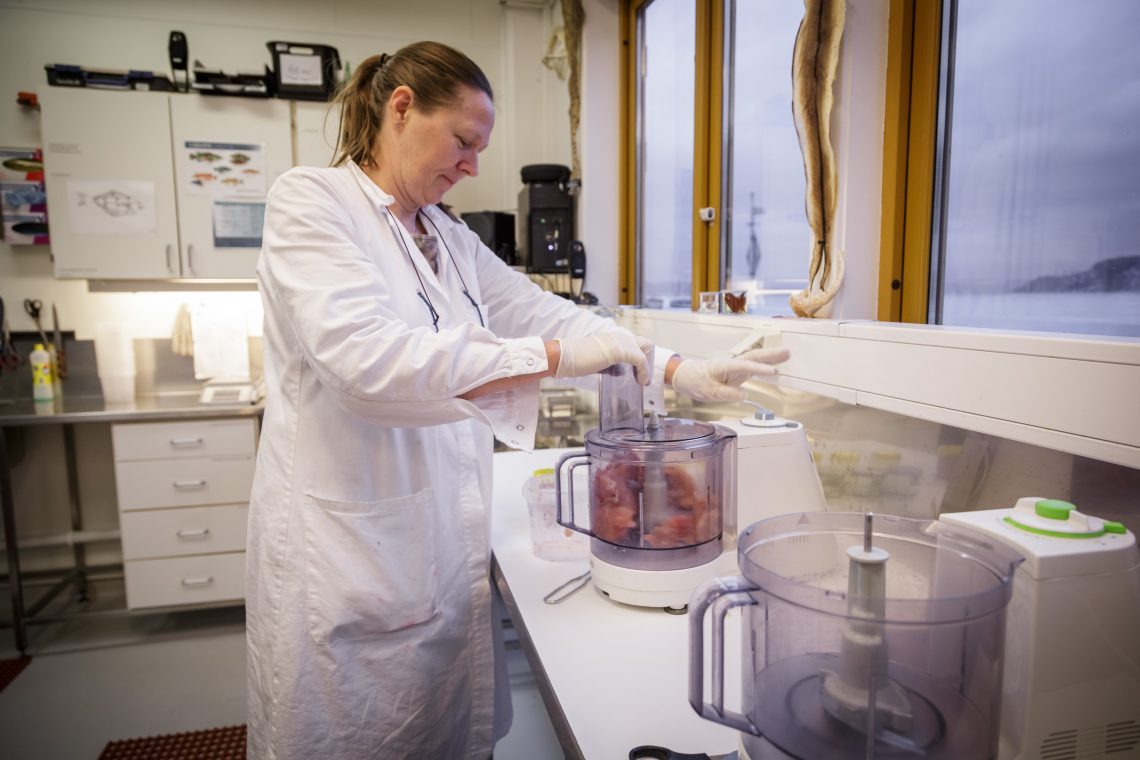 "We investigated whether salmon was contaminated by the oil spill from the damaged vessel," explained Jarle Klungsøyr, Head of Environmental Chemistry at HI.
"The test reports show that 99 percent of the values ​​can be considered as background values. That is, either the substances have not been detected at all, or proven in very small amounts; under one microgram per kilo of fish fillet," he added.
The Institute of Marine Research said it will follow any developments in the clean up led by the Coast Guard.
If a new spill occurs, new samples of farmed and wild fish and shellfish in the area will be taken.