The Faroe Islands' northernmost settlement, Viðareiði, is where Bakkafrost produces 13,000 tonnes of smolts in RAS (recirculating aquaculture system). Without the use of sea water.
SalmonBusiness visited the smolt production facility recently and spoke with foreman, Sigurd Jacobsen.
"On the Faroe Islands we don't use sea water in smolt production. The Norwegians believe that the fish grow faster in sea water if they become accustomed to sea water. We don't think that's necessary. There has been a high incidence of accidents associated with this – H2s and the like. When that happens, the fish die within a few hours," said Jacobsen.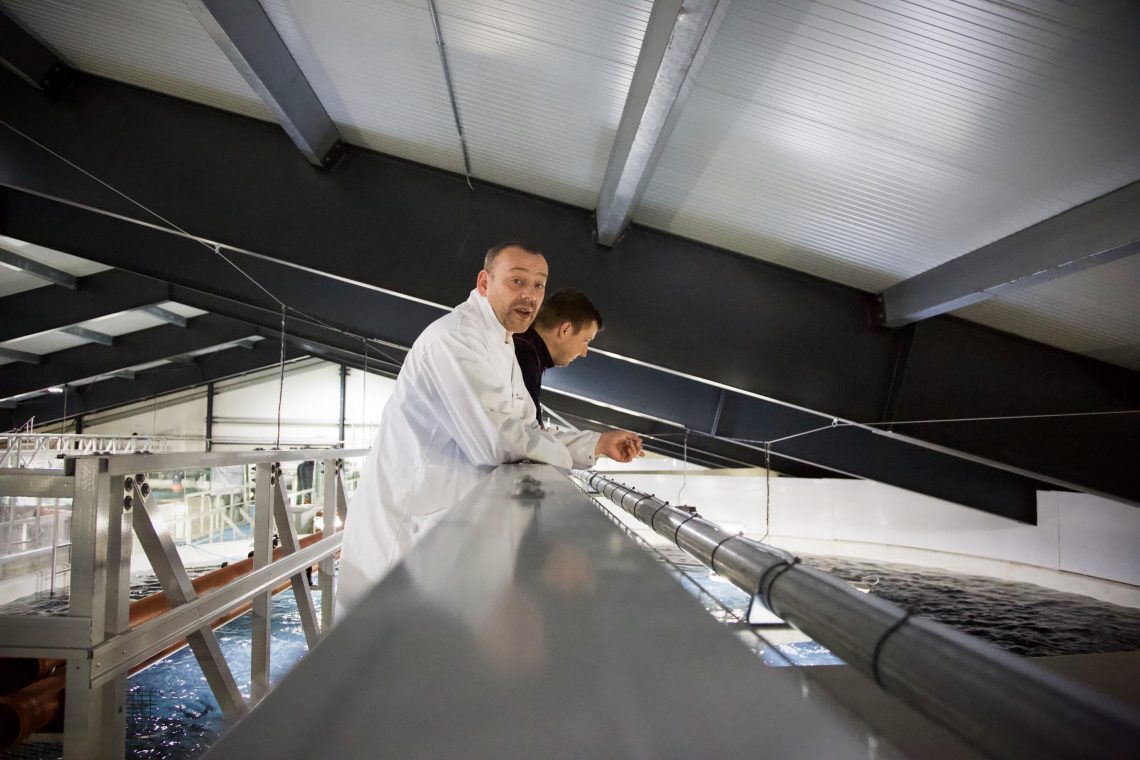 More robust smolt
The facility, which has tank capacity of 11,000 m³, is currently under construction. Apparently, changes are also being made to company strategy.
"Two years ago we produced three million smolt averaging 120 grams, but then Bakkafrost decided to increase the average weight of the smolt. We're now extending the building, and producing five million smolt with an average weight of 250 grams. That is the quantity we are producing this year, but we will raise this to 500 grams in 1-2 years' time, once the new plant is completed. It takes time to increase production," said Jacobsen.
He then went on to point to the advantages of bigger smolt; a factor that is becoming more prevalent in smolt production – particularly in Norway.
"The advantages with this, is that the fish are more robust, they tolerate stronger currents, and the period spent in the sea is shorter. The sea water phase presents a bigger challenge than the fresh water phase," he said.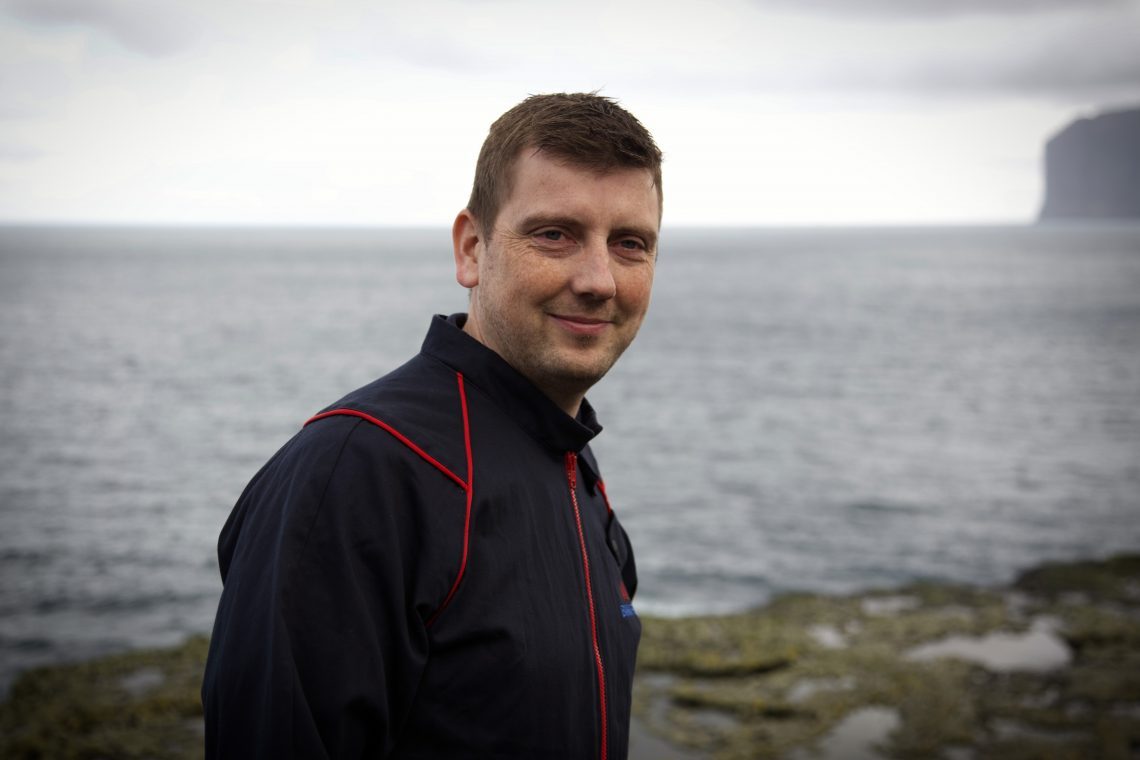 Plain sailing?
Bakkafrost's marketing manager, Poul Andrias Jacobsen, maintains however that it's not all plain sailing with big smolt.
There are some customers that have their doubts about what happens with the fish when it spends less time in the sea. Does the flavour disappear? There's some scepticism concerning that," he said.
"We need to find out what the right limit is for the size of the smolts before they are released into sea cages."
According to the marketing manager, it takes a period of around 12-15 months for the salmon to reach slaughter weight of 5.5 kilos (gutted).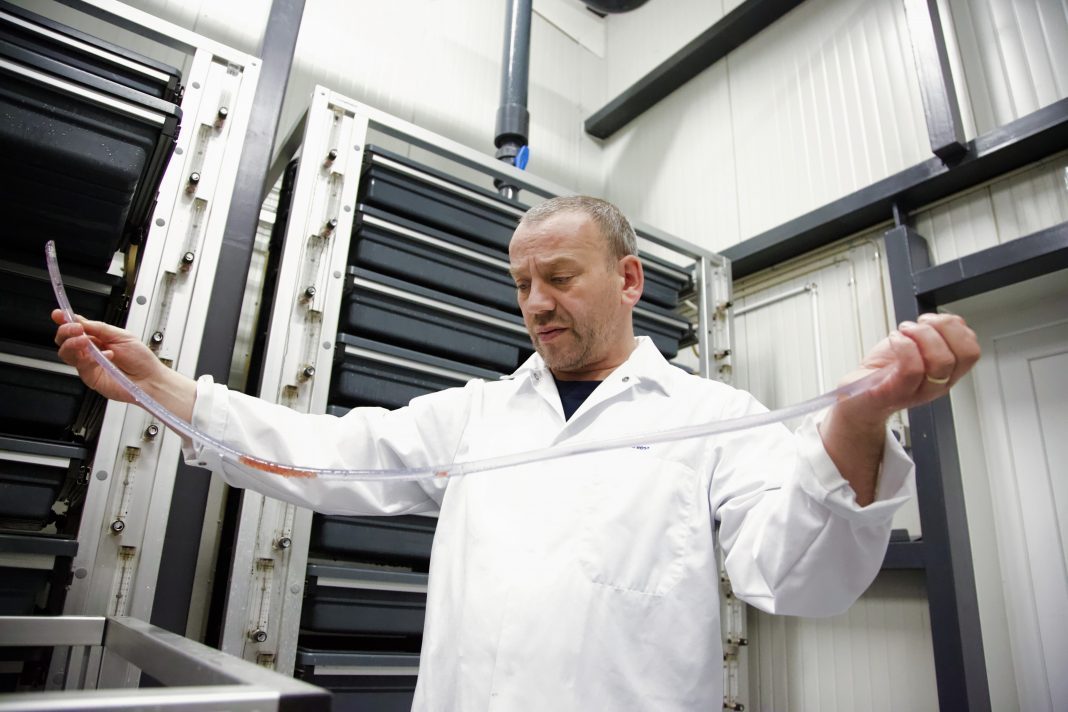 Challenges
Wind-tossed Faroe Islands has more than its share of challenges with weather conditions. This affects smolt production for Bakkafrost, which is equipped with both gigantic power generators and water reserves.
"One challenge on the Faroe Islands is that there's often power cuts, so we have several aggregates ready in case this happens. We have 20 minutes to act before the fish die."
"Water can also be a problem. It rains a lot here, but nonetheless there can be a water shortage at times," said Sigurd Jacobsen.