JT electric supplies feeding systems to Faroe Islands' salmon producers. "I'm pretty sure Norwegian customers are happy to have more competition in the market," said CEO Suni E. Justinussen.
SalmonBusiness caught up with the Faroe Islander at the company's head office at Kambsdal on the Faroe Islands, where the factory is also located. The company has 32 employees.
They are our biggest competitors
JT electric is a complete supplier of technology to the marine farming industry, with feeding systems as its focus area.
"We're on the verge of launching the company on to the Norwegian market. We've had contact earlier with customers down there, but now it's all about to become a real venture," Justinussen told SalmonBusiness.
"AKVA group and Steinsvik will be our biggest competitors when we enter the Norwegian market," he added.
· Related article: Icelandic salmon producers Arnarlax: "Right now, there's a bounty on our heads"
A drawback being a foreigner in Norway
He is well aware it's no easy task to break into a market where two players are already dominant. According to Justinussen, being a foreigner poses an extra challenge.
"It's not all that easy. I'm 100 percent convinced it is harder for me as a Faroe Islander to convince people, than if I had been a Norwegian," he told SalmonBusiness.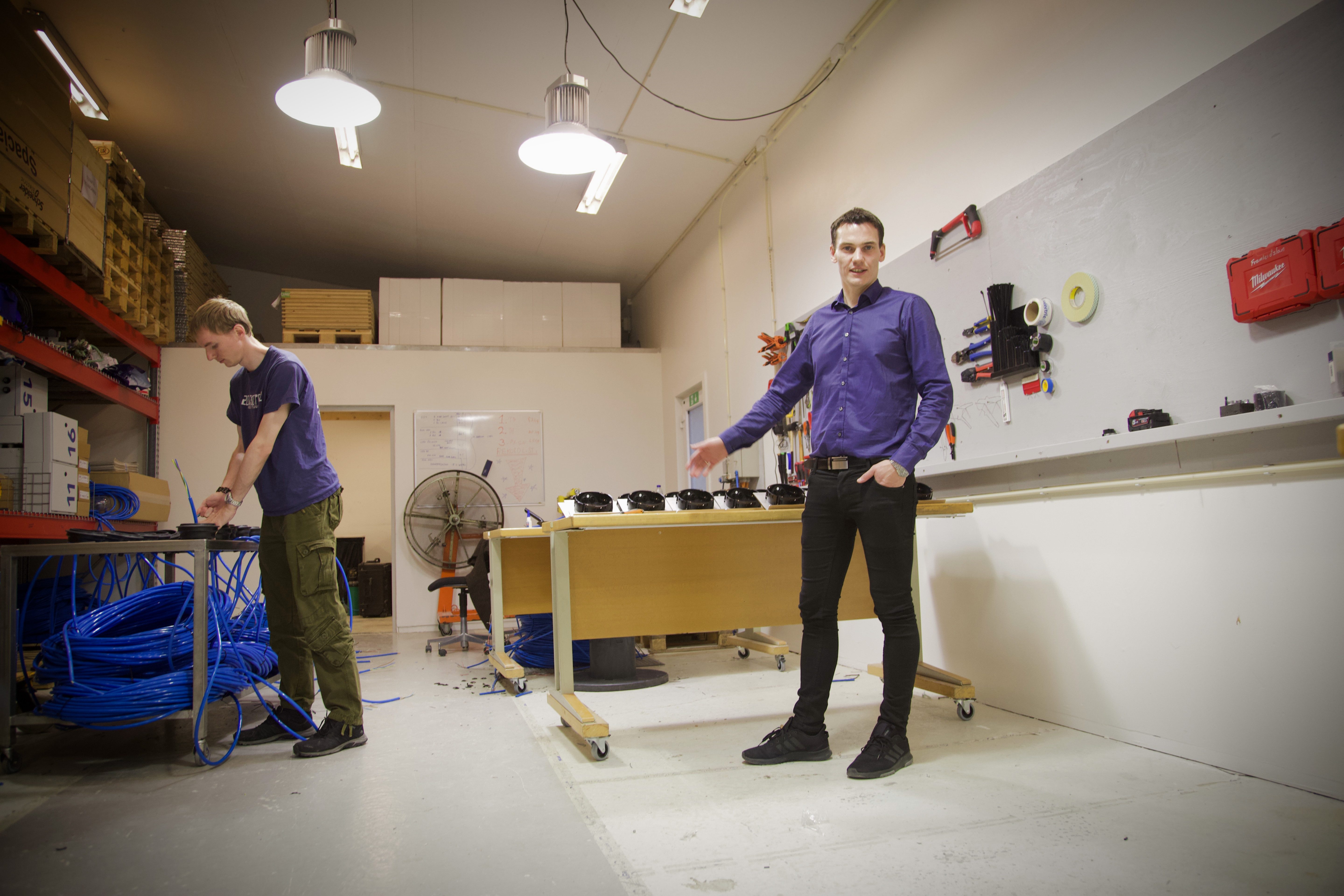 Lost money in 2017
The company currently offers equipment to the fisheries and marine farming industries. The product list includes lighting, cables, cameras, sensors, feeding system and IT solutions.
Nonetheless, it hasn't all been plain sailing for the company, which supplies equipment to all of the salmon producers on the Faroe Islands: Luna, Marine Harvest and Bakkafrost.
"We lost around five million kroner last year. We spent a lot of money on product development, and then there were a couple of projects that didn't go quite to plan," he said.
Prices fluctuate
But thanks to the backing of sturdy owners – the Faroe Islands-registered holding company Tjaldur – JT electric is on solid ground financially.
Justinussen was engaged as CEO just over a year ago, before which he had work experience from the oil industry.
"I know how it goes with prices fluctuating. Products become increasingly expensive, the market punctures, and then it comes to a halt. Even though there is currently a lot of money in the marine farming industry, we still have to consider the price factor," he said.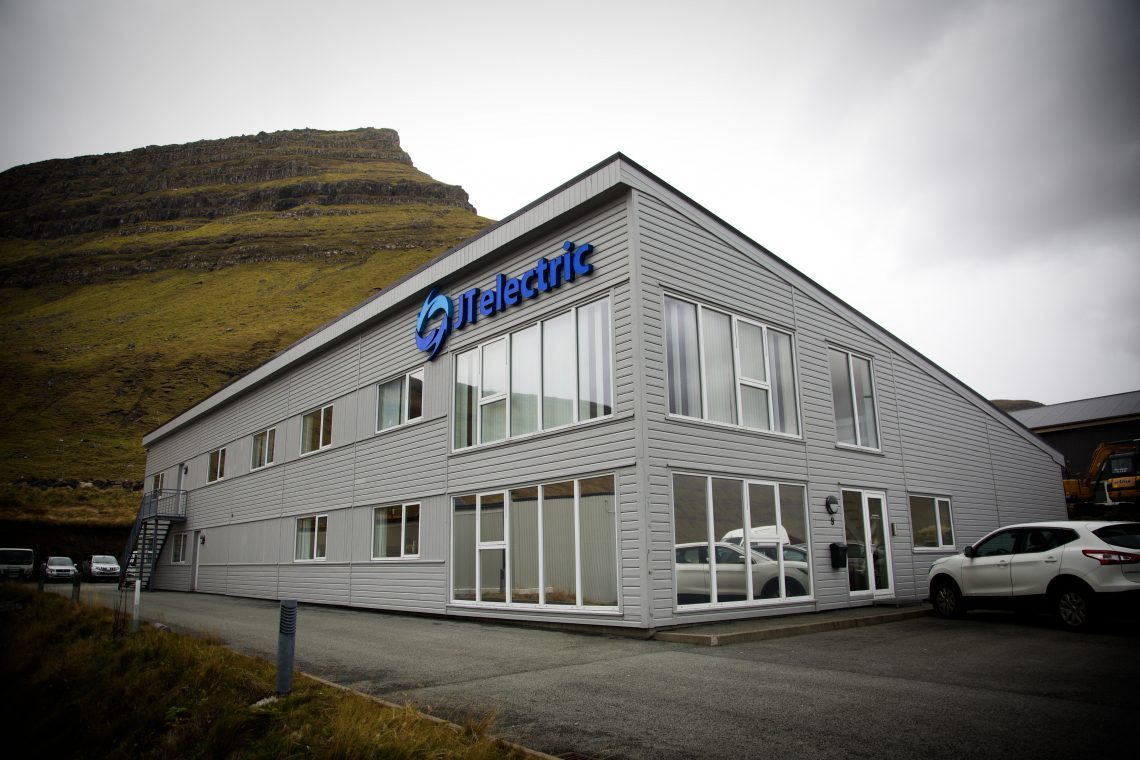 Happy for competition
According to Justinussen, it's good for Norway to have competition in its domestic market.
"We have a lot to offer the Norwegian market," he said, adding:
"I think customers are happy to have more competition in the market. It's not that far from the Faroe Islands to Norway, but it's still necessary for us to establish a service centre there, and find Norwegian cooperating partners."