Rural Economy Secretary highlights Scottish salmon caught in the regulatory crosshairs over Brexit delays.
Rural Economy Secretary Fergus Ewing is urging UK Government to provide compensation for exporters as a result of the current trade issues.
In a letter to the Secretary of State for the Environment, Food and Rural Affairs George Eustice, Ewing wrote: "The seafood sector has been particularly hard hit with companies having little time to put in place new business practices to export to the EU and Northern Ireland and difficulties understanding new customs and export certification processes."
The SSPO has been vocal on the issues arising from Scottish salmon disruptions at Calais since Brexit came into full effect on the 1st of January.
"As I had feared, the relationship negotiated by the UK Government is having a catastrophic impact on Scotland's food and drink export industry. The situation has slowly progressed from bad to worse and it is imperative to understand some of the impacts.
"The EU is our closest and biggest trading partner and Scotland has enjoyed significant success in maintaining and growing its food and drink export markets in the EU and on the international stage as a member of the EU. There is no better example of success than Scotland's seafood sector, including the UK's number one food export – Scottish salmon," he wrote.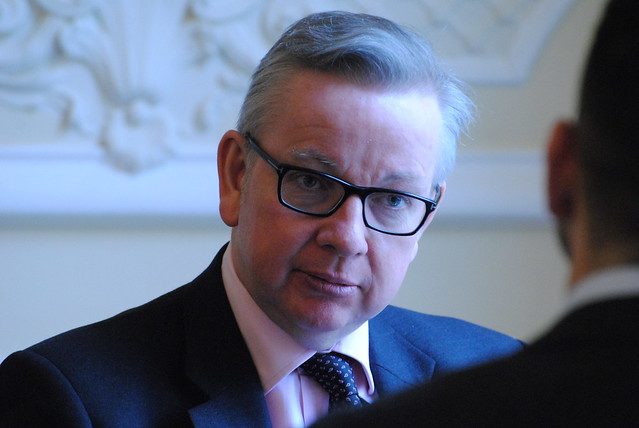 He added that the situation has slowly progressed from bad to worse and that customs systems failed and prevented exports. As a result "thousands of pounds of Scotland's finest seafood was spoiled".
The minister urged that Westminister provides "financial compensation for producers, processors, manufacturers and distributors who encounter losses as a direct result of border or market disruption".
As reported in DW, Chancellor of the Duchy of Lancaster Michael Gove (who is also addressed in the letter) said the government was working on the issue, but added: "We said that there would be some initial disruption, we're ironing it out, but the situation will get worse before it gets better."