"By gathering the companies' knowledge and technology, we will be able to strengthen the delivery capacity at the same time as we accelerate further development of design and functionality," said general manager of FiiZK, Torstein Rønning, in a press release.
Jan Erik Kyrkjebø, general manager of Ecomerden, for his part, looks forward to bringing his people and technology into a larger system, with the opportunities this provides for Ecomerden's solutions.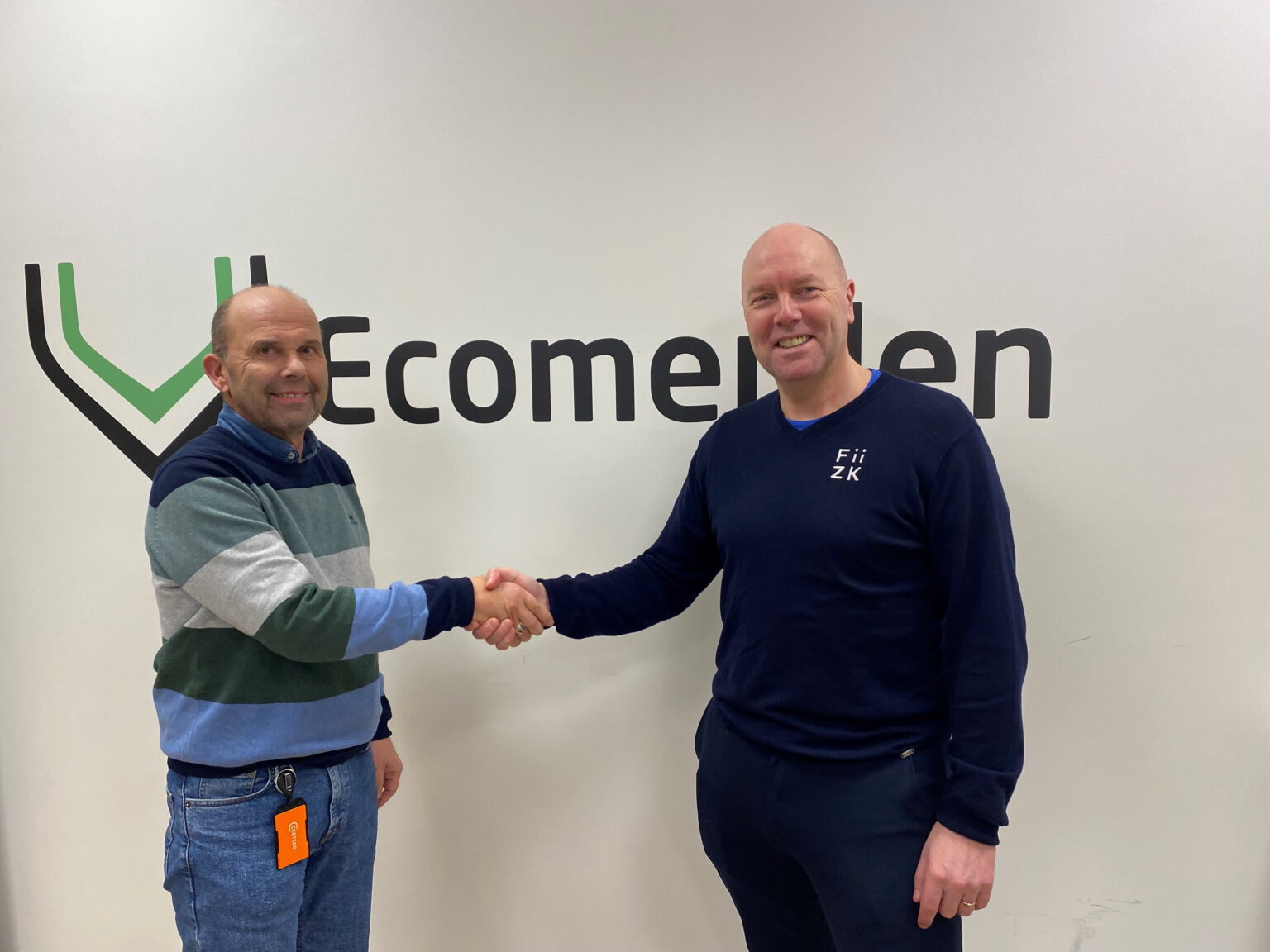 The practical merger of the companies has begun to ensure a successful merger and further process with customers and suppliers, the companies state.
FiiZK is the dominant party in the merger. For the last financial year, 2020, Ecomerden had sales of NOK 31.8 million (€3 million) and an operating profit of NOK 6.9 million (€0.7 million). Fiizk Holding had sales of NOK 195.6 million (€20 million) and an operating profit of NOK -1.8 million (-€0.2 million).
In December 2020, FiiZK acquired the subcontractor NWP, which specializes in tarpaulins and lice skirts.