Fish farmer considering raising salmon or steelhead at land-based facility on West Coast.
In a press release, Nordic Aquafarms, the company behind USD 400 million land-based salmon in Belfast, Maine, writes that Shawn A. Harriman has accepted the position as Senior Vice President of Projects in its West Coast subsidiary Nordic Aquafarms California.
The site at an old pulp mill in Samoa peninsula near Eureka in Humboldt County, California, will bring Nordic Aquafarm's total US output to 50,000 tonnes of salmon per annum.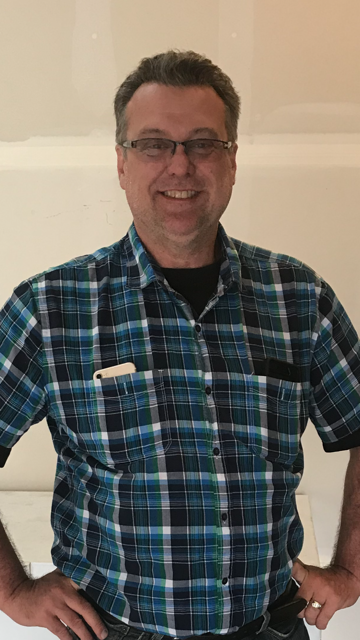 Harriman has a 30-year long career of heading up large and complex permitting and construction projects across the US and Canada, the salmon farmer wrote. He will start on January 6th.
"We had many qualified applicants for this position. We are very satisfied that Shawn chose to join our exciting journey in California," said President Erik Heim. "Shawn will be our first executive on the ground in California and his experience will be crucial for our success there".
"I am very excited to join the Nordic Aquafarms team and for heading up this new and important project for the area. I am also looking forward to becoming a part of the local community in Humboldt with my wife and son," said Harriman.
Heim added that in Maine, Nordic Aquafarms is completing the permit application process with public hearings in January and February. "We are looking forward to start construction as soon as all final permits are obtained," he added.