The building boom is not over.
2022 has been a historically good farming year. Sky-high salmon prices have produced big profits for the farming companies, and much of the profit is reinvested in operating assets. New work and service boats are high on the shopping list.
An overview of the order lists at the country's shipyards, reproduced by the website Maritimt.com, shows that the aquaculture industry is a dominant customer. A total of 57 work and service boats are in the order books.
Investments in the billions
If one assumes a rough average price of €2.4 million per boat, we are talking about investments of over €136.8 million.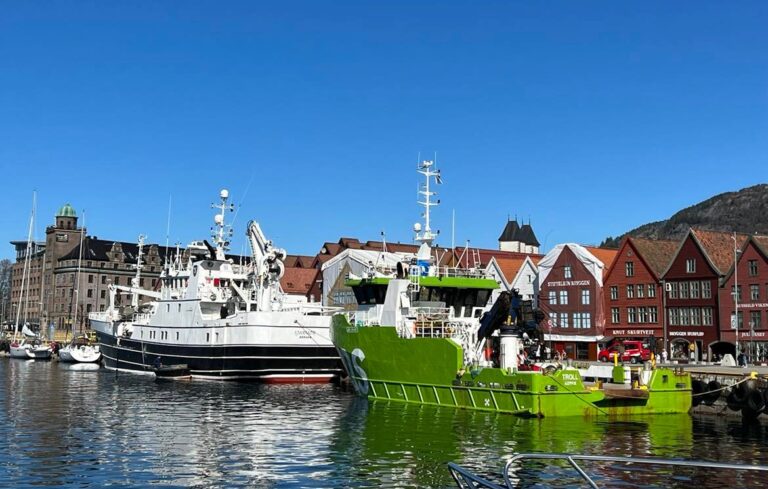 Among the fish farmers who have ordered new boats are Mowi (7 boats), Nova Sea (6), Lerøy (5), Cermaq (3), SalMar (1), Trollvika Drift (1) and Mortenlaks (1).
Specialised
But it is not only the fish farmers who have ordered new boats.
Specialised service shipping companies, with fish farming companies as customers, are also building new vessels. FSV Group trades a total of 9 boats. AQS (2), Abyss Aqua (2) and Frøy (2) have also ordered new ones.
In addition to the work and service boats, there are also two processing boats, a feed boat and a delousing fleet on order. In addition, there will be ten well boats, as well as a passenger boat. The latter was ordered by Rørvik fish farmer SinkabergHansen.