Golden Acre has invested in Loch Long Salmon.
In a press release, aquaculture company Loch Long Salmon (LLS), which is planning semi-closed farming systems in Scotland, writes that it has a new shareholder bringing additional investment to the project.
Strong market demand
Announced last September, Loch Long Salmon is a joint venture salmon farming company established by Trimara Services, an aquaculture services company, in partnership with Simply Blue Aquaculture.
Golden Acre is an importer and distributor of food and drink products from UK, Europe and around the world and has with operations in Glasgow and Surrey. Owner Neale Powell-Cook said he was keen to find low-impact food production opportunities and anticipated "a strong market demand for these special fish".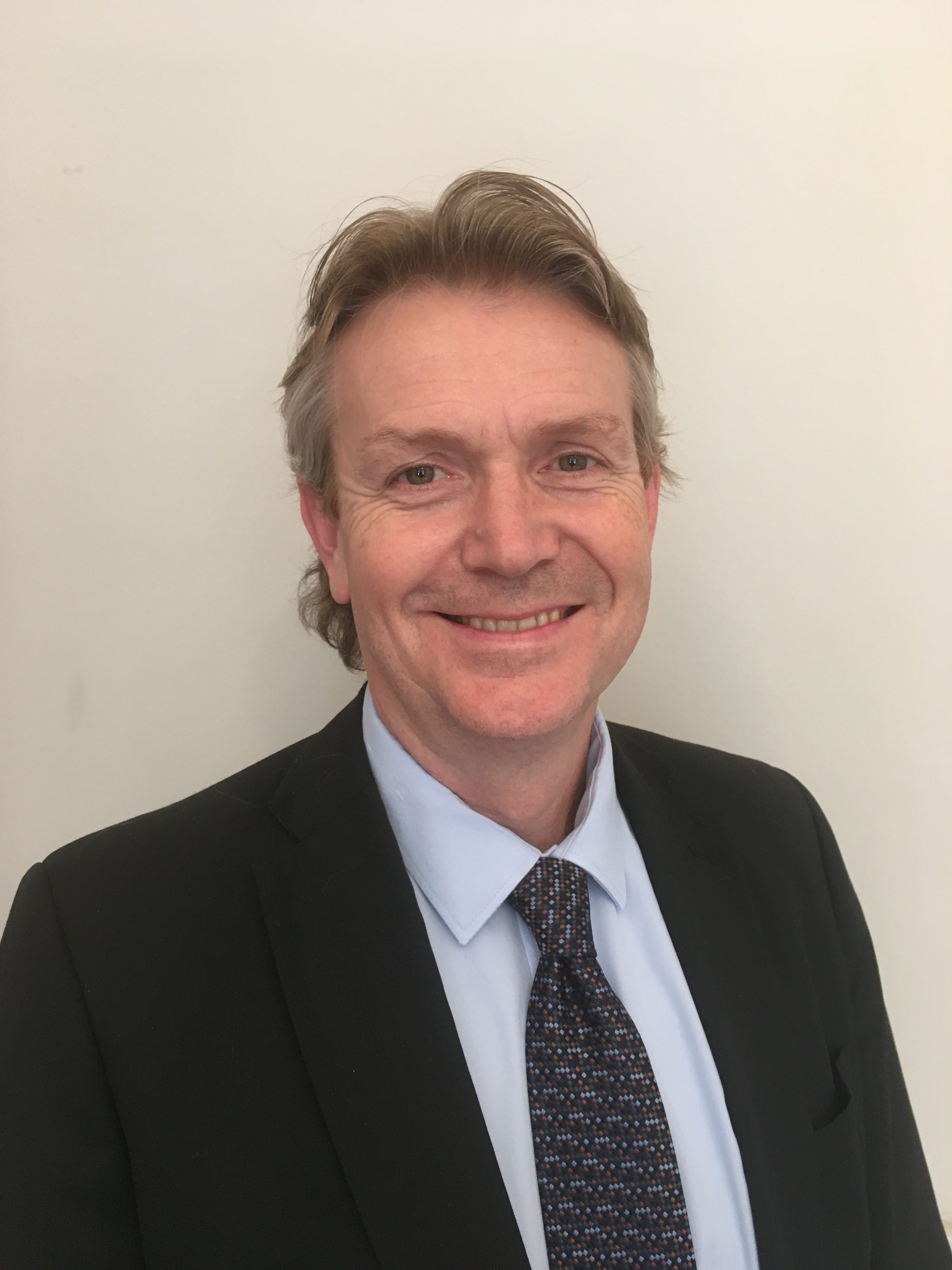 Will require additional funding
"The investment by GA was significant – but the exact amount is commercially sensitive and therefore confidential. The new investment will allow us to progress the Beinn Reithe site through the planning and consenting process and to start to more formally assess additional locations," said LLS director and former farming director at Dawnfresh Stewart Hawthorn to SalmonBusiness.
"When we come to the build phase in 2022 we will require additional funding at that time and we have started the process of investigating this. The capital costs alone for one site will be in excess of GBP 15 million," he added.
"We are confident that our operations will be economic because of the significant cost reduction associated with sea lice control and management. We will eliminate sea lice so will never have to treat our fish with the associated stress and potential for losses associated with this activity. And of course we will eliminate the cost associated with treatments as well," said Hawthorn.
Beinn Reithe
Director of Loch Long Salmon Christoph Harwood said that the "goal with Loch Long Salmon is to establish a new salmon farming company that addresses concerns about sea lice and organic waste accumulation".
"Semi-closed farming systems deliver this and support rural development in Scotland. We are delighted that Neale Powell-Cook and the team at Golden Acre have joined us to ensure that this goal becomes a reality," he said.
The first farm will be in Loch Long at a site called Beinn Reithe. LLS said it expects to have full planning permission by the end of 2021. Site construction is expected to commence in 2022 with first stocking planned for early 2023.