Former Norway national proposes salmon farm project in his home municipality.
IFinnmark reports that former Blackburn Rovers legend and national team player Morten Gamst Pedersen and the company Vardiar wants to farm salmon in his home municipality in Vadsø, Northern Norway.
Though he and his company Vardiar were denied the right to establish salmon farming in Vardø municipality, in the extreme northeastern part of the country.
Gamst Pedersen grew up in Vadsø before he was contracted to Tromsø IL in the 2000s. In 2004 he was sold to then Premier League club Blackburn, where he was for nine years. Gamst Pedersen also won over 80 matches. Today he lives and plays for Alta in Finnmark.
And according to the local newspaper, Gamst Pedersen flew in by helicopter too the region to present his plans.
Gamst Pedersen told the newspaper that the company has signed up for salmon auction of new salmon licences, starting in August.
"Let's hope things go well there and that we can buy biomass. This is an investment in the long term. It's like when you build a house. Please note that the house does not pay in advance. We're going to build up slowly but surely over time," he said.
With him on the team he has, among others, Robert Jensen, the former mayor of Vardø, as an adviser. Robert Jensen had to hand over the mayor's chain to his brother Ørjan Jensen after last year's election. Though the latter ran on a campaign which was crystal clear that he does not want salmon farming in the area.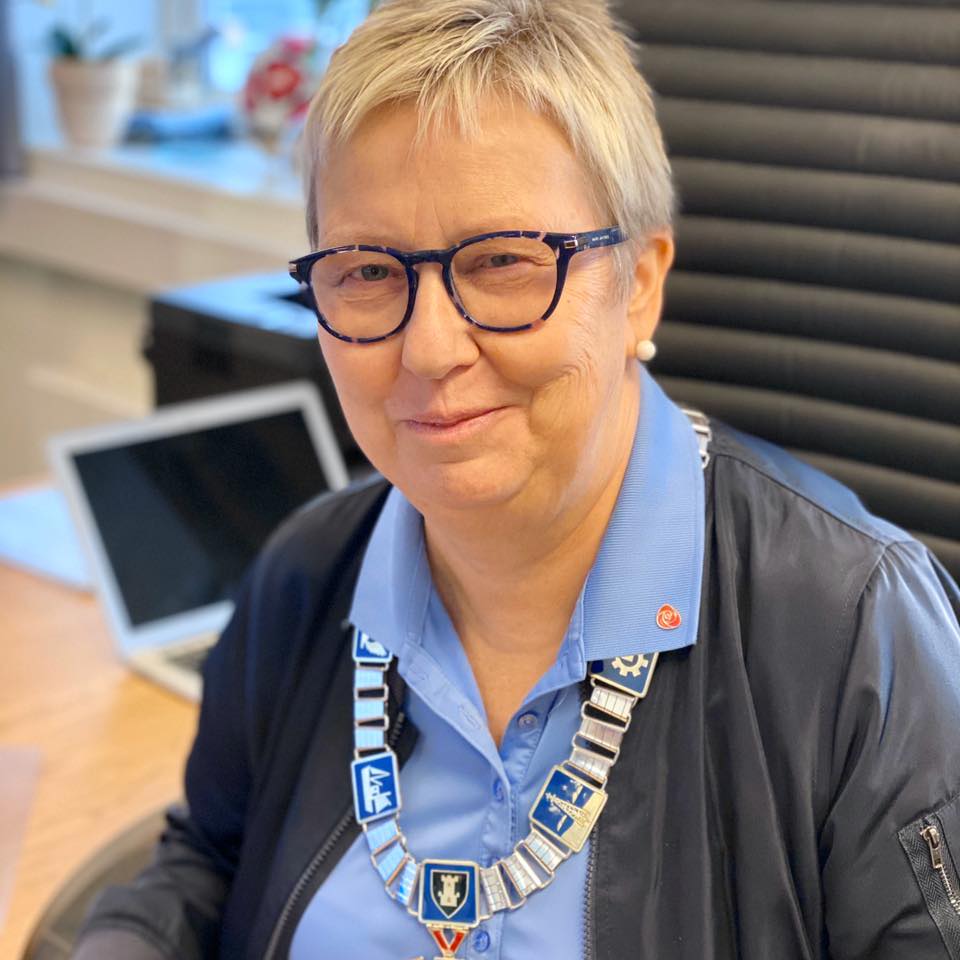 Gamst Pedersen believes they will be able to finance the project to establish salmon farms in Vadsø. Through the company Gamst Invest, which he owns with his father and uncle, they have a 25 percent stake in Vardiar. The remaining owners are general manager Jarno Gamst Guttorm (25 percent), Monday Invest (25 percent) and Napoleon Invest (25 percent).
Mayor Wenche Pedersen (Labour Party) is positive about the plans of Gamst & co.
"Vadsø is in a situation where we need development, and welcomes all initiatives with great seriousness," she said.