With a bid of NOK 13.8 billion (€1.4 billion), Mowi is first in the queue among bidders for the fish farming company NTS, where Gåsø is the largest owner with 37 percent of the shares.
Several observers emphasize that it is the salmon farming business, not NTS 72 per cent owned service and wellboat shipping company Frøy, that is the most attractive element on the NTS balance sheet.
Safe
"Yes, if someone buys NTS, then they buy Frøy too. And either they run it, or they sell it on," said Helge Gåsø to Hitra-Frøya (paywalled).
He denies that any employees in Frøy will lose their jobs.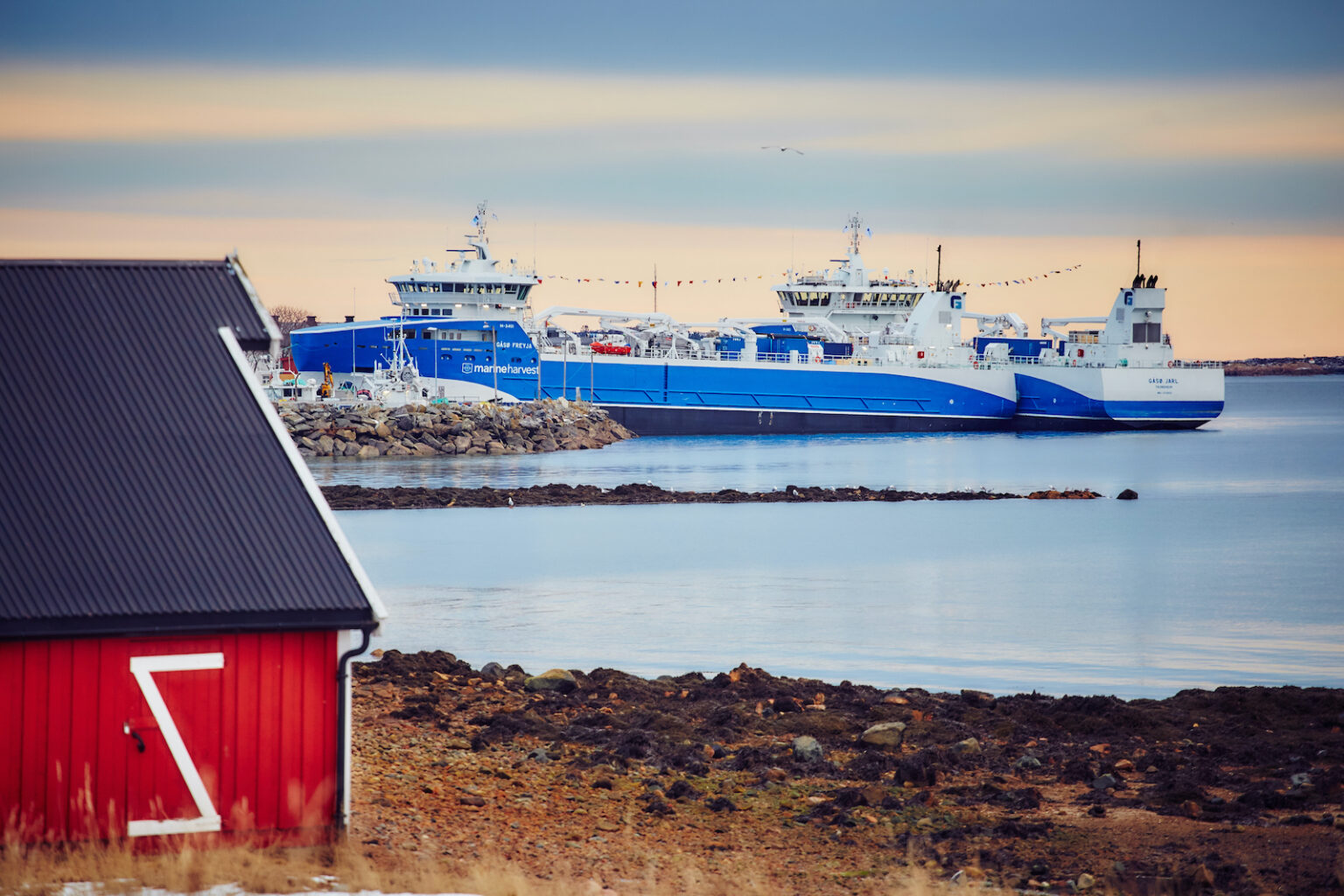 "I can answer exactly that, and the answer is no. I am reasonably sure that no jobs in Frøy are in danger."
Helge Gåsø admits that he does not like the situation he and the companies are now in.
Core business
"No, this game is not fun for anyone, really. But it is a high stakes game, and if you are involved in the game, then you have take the rough with the smooth," he said and added that they are now working on finding solutions.
Christian Nordby, an analyst at the investment bank Kepler Cheuvreux, is among those who believe that fish farming activity is most important. He envisages a sale of the Frøy fleet.
"I would think that Salmonor and NRS are the two companies most potential bidders (including Mowi) want. This is because Frøy is not considered a core business for a farmer. It should be said then, that a possible solution here could be for a new potential buyer to take over Salmonor and NRS and then Frøy falls back to Helge Gåsø. I do not see it as unlikely," said Nordby to the local newspaper Hitra-Frøya.