It lost momentum with tanks full of smolts.
The 24-year-old wellboat is currently on assignment in Denmark. «Robas» was on its way from Denmark to one of AquaPri's fish farms on the Småland Sea, where it got into trouble on Tuesday night.
«Robas» lay just outside Samsø and could not move under its own engine power. At noon on Tuesday, it received help from the tugboat «Nadir», which towed it back to Grenå.
The gear
"We have unfortunately had problems with the gear on board the «Robas», so this is something we are working to get fixed soon," the Rostein shipping company's Deputy CEO, Glen Bradley, confirmed to SalmonBusiness.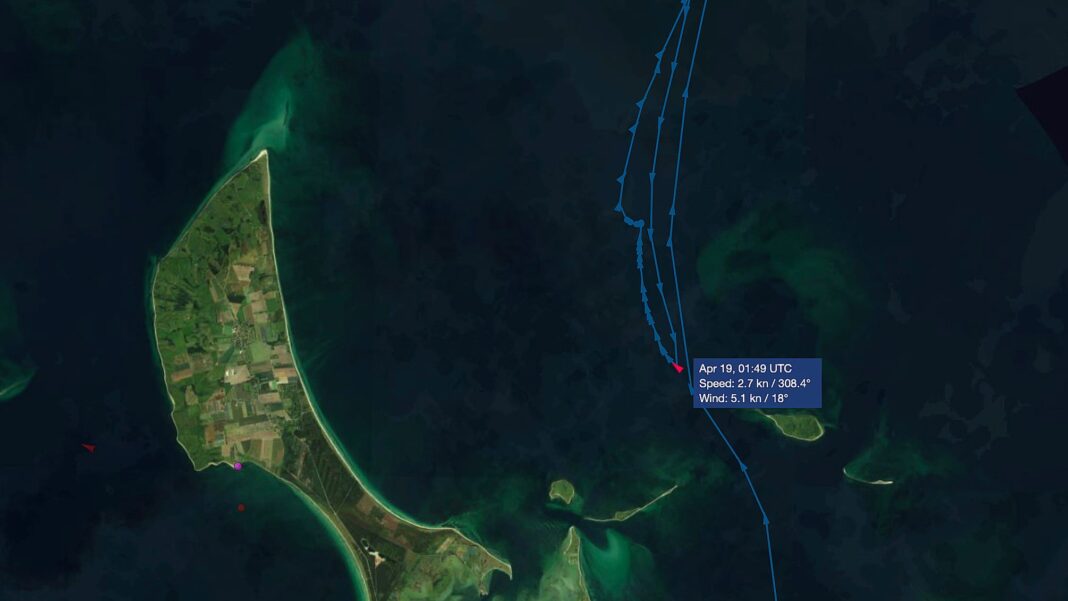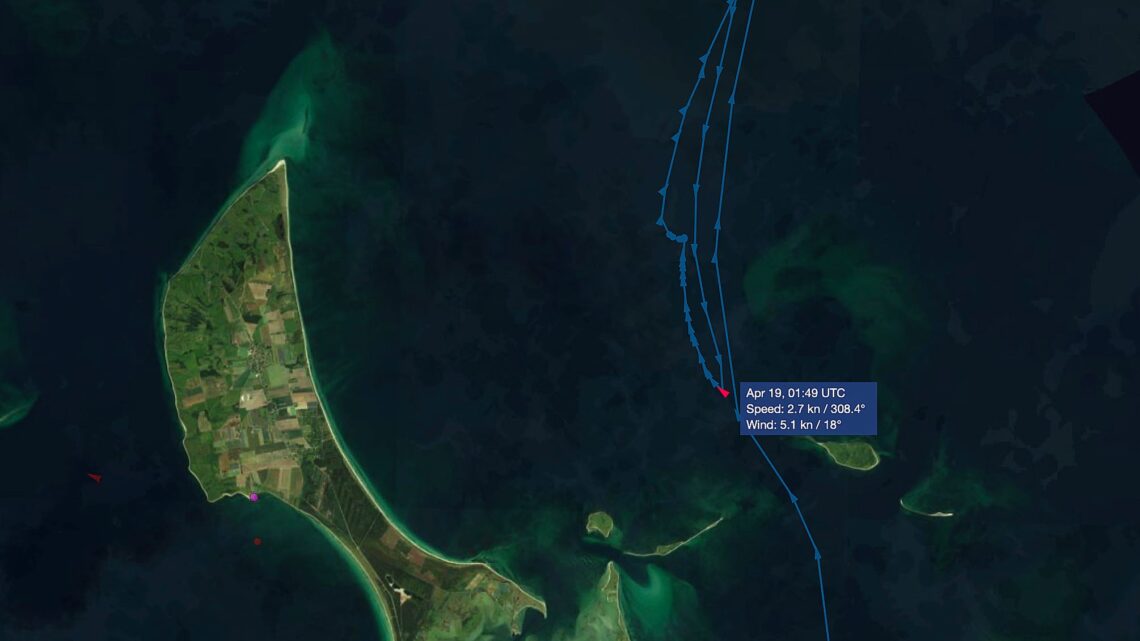 «Robas» was loaded with smolt when the problems occurred. The 46.5 meter long well boat has two tanks of 900 cubic meters each, which can hold up to 450,000 smolts. It is not yet known how many smolts the boat was loaded with.
Repaired
Bradley will not comment on whether the gear problems will pose challenges for the release of smolts for the Danish aquaculture customer AquaPri.
"Have no more info to come with at the moment," Bradley said.
In Grenå, the boat will be emptied of fish and then docked to be repaired, the owner of «Nadir», Jan Møller, said.
According to Marine Traffic, «Robas» is moored in the harbor in Grenå on Jutland on Wednesday morning.