Land-based construction plans have passed 1.8 million tonnes of salmon a year.
News about new land-based salmon farms are coming in weekly. With political bottlenecks in most salmon-producing countries, to facilitate increased production in traditional open sea cages, the valuation of ordinary salmon licences have gone through the roof.
In Norway, a salmon farm licence, which can produce 1,200-1,300 tonnes of salmon annually, is valued at EUR 15-19 million. Licences for land-based salmon farms are free.
Technology
The question then is whether the technology for farming salmon on land is good enough – to produce fish of the right quality at competitive costs. More and more people are answering "yes" here.
Through the development of RAS technology, suppliers believe that salmon can be produced almost anywhere on the planet. As long as you have access to some freshwater (which is recycled and reused up to 99 per-cent).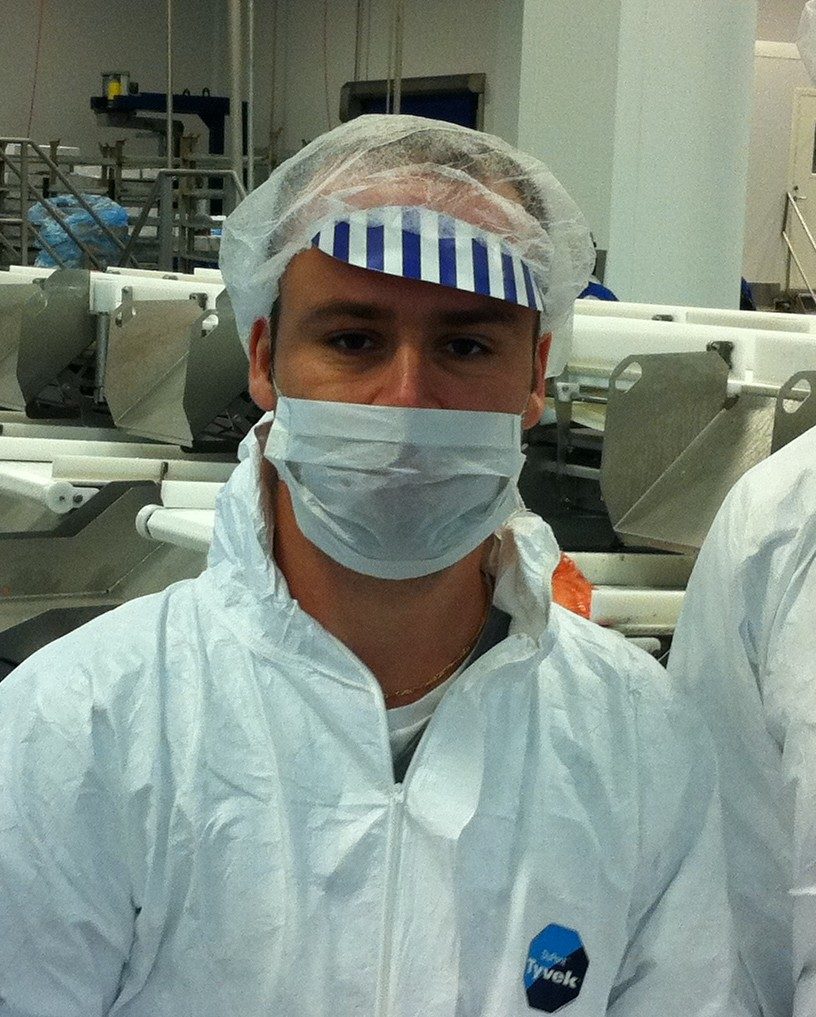 SalmonBusiness is keeping an ongoing overview of the world's land-based salmon facilities. On this first working day in 2021, 76 companies have plans to produce salmon on land. They are located in 20 different countries in four continents.
Only a fraction of them have funding. And only a handful have started salmon production. But a rapidly increasing number has put the shovel in the soil, began to mould tanks and lay pipes. A significant number of these facilities will be built.
66 licences
Overall, there are now plans to produce 1,827,000 tonnes of salmon in land-based fish farms worldwide.
Norway leads for such projects, with facilities planning for a combined total of 792,000 tonnes of salmon. If this volume were to have been produced in the sea, it would require 660 new licences. With a unit price of EUR 15-19 million, this means spending a gross amount of EUR 9-12 billion.
It is also worth noting that when land-based facilities are to be built, market participants mostly prefer to build these on land, not in the sea. Again, the main explanation is the licence price, but there are also no available licences for closed facilities in the sea. Why should one pay a high price for fairly untested technology in the sea, when one can build something similar on land without having to pay for licences?
Land or sea
UiT Professor Bjørn Hersoug called for new licences for closed sea cages in a reader's letter in the newspaper Dagens Næringsliv.
"Most likely, the price to the government will be much lower than the current level of approximately NOK 150 million (EUR 14.5 million .ed) for a standard licence of 780 tonnes of maximum allowable biomass," Hersoug wrote.
Here, Hersoug is not exaggerating. For investors and fish farmers, the alternative is to build on land, either in Norway or abroad, without paying a cent for licences.
For the Norwegian government or other host nations, fierce investment in onshore facilities means that they are missing out on billions of dollars.