"We think it's a good starting point when thinking about marketing".
In September, SalmonBusiness reported on the Japanese land-based project in which investor Espen Aubert salmon farming millionaire Grieg family are involved in.
Mount Fuji
That site will be in the iconic foothills of Mount Fuji and will produce 6,000 tonnes of 5kg salmon per year for the Japanese domestic and export market.
Undercurrent reported that Norway-based Proximar Seafood is owned by Grieg Kapital and Kvasshogdi as well as Espen Aubert's investment company, Daimyo.
Ideal land
Proximar's co-founder and managing director Joachim Nielsen told SalmonBusiness it expects to provide its first delivery of fish in 2023.
Why use AquaMoaf's tech for this project?
"What we like is the simplicity of the system, whether you are using mechanical parts or so on – some are based on the sedementation and natural flow of the water, we think is a benefit for the operational risk," he said
Japan's most iconic mountain will be seen from the new site when completed, explained Nielsen.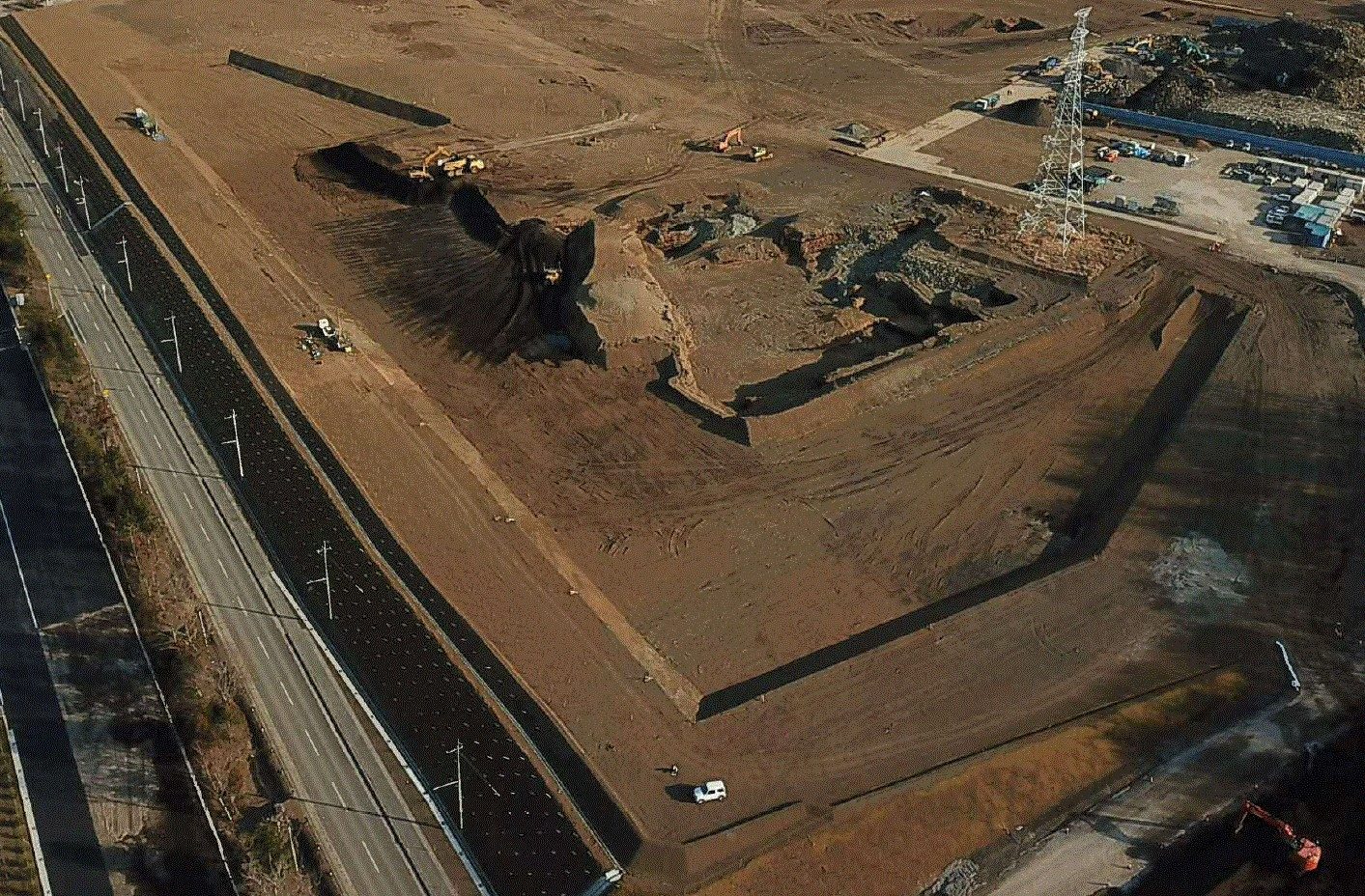 "It located by the foot of Mt Fuji. The top of Mt Fuji is "owned" by the same municipality as the one we will be building in.
"Since 2015, we've been trying to find the ideal land in Japan, water and availibity of quality of water is most important, there's also finding a harmonic enviromnment. when we discovered this land close to Mount Fuji it was perfect of what we wanted to have, has plenty of high quality water typically".
"It has the iconic Mount Fuji in the background – which we think is a good starting point when thinking about marketing," he added.
At one and a half hours from Tokyo, the site is very well-positioned from a logical point of view Nielsen explained that there are 40 million inhabitants around the Greater Tokyo area alone: "So we are very close to the market".
Completive levels
Can you talk about production costs?

"Production costs will come down but I don't think at this point I should talk to much into the actual numbers – but I think we are at completive levels of similar projects," he said.
SalmonBusiness was interested in Nielsen's views as the site is part funded by the Grieg family – who have earned millions through traditional sea pens in their separate listed Grieg Seafood.
"When we started, we wanted to have very strong platform to build this. We've had a clear strategy since 2014 and we are pleased with we have achieved".
"We are preparing for construction, and are now a to to start raising equity shortly – so we can open doors for more investors," he added.